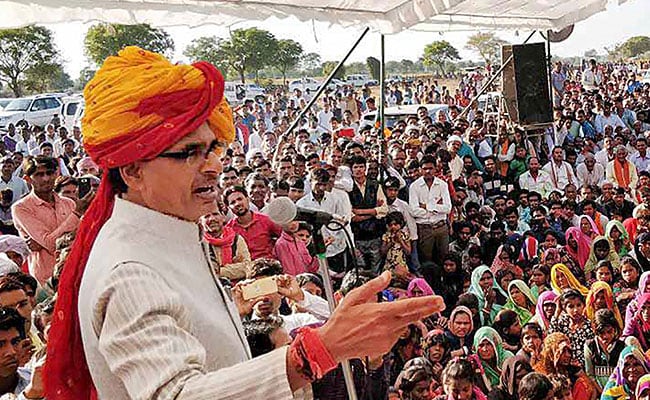 Bhopal:
The ruling BJP has collected data on temples, Hindu priests and mutts across Madhya Pradesh ahead of the year-end assembly election in the state.
The purpose of this entire exercise is not clear in the state, where the BJP, headed by Shivraj Singh Chouhan, is seeking a record fourth term in office.
"Yes, we have collected data on temples and mutts, along with their priests and sadhus (ascetics)," state BJP spokesman Rajnish Agrawal said yesterday.
The BJP has also collected details of activists, social organisations and influential people in the state. The data has been collected by the party's booth-level teams, he said.
Rajnish Agrawal however, did not disclose what the party is going to do with the collected information.
"We will contact them. We don't plan to disclose when we will contact them, nor our strategy in this regard," he added.
According to news agency PTI, the BJP took up the data collection drive soon after an opinion poll in mid-August suggested that the party may not perform well in the upcoming elections.