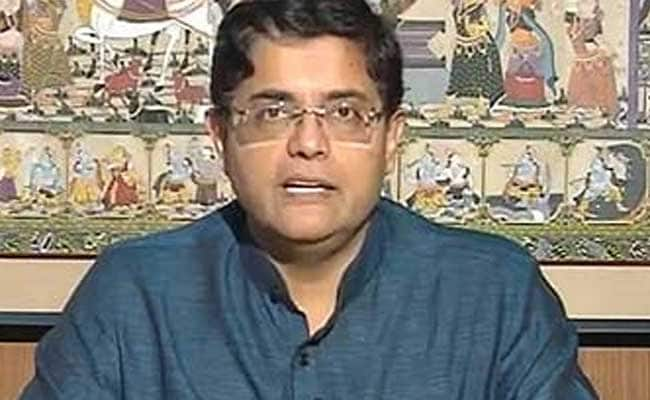 Bhubaneswar:
The MP of Kendrapara in Odisha, Baijayant Jay Panda, today said he has resigned as a member of the Lok Sabha.
He was
suspended from the Biju Janata Dal
for 'anti-party activities' on January 24 and
he had quit the party on May 28
.
Mr Panda has sent the resignation letter to Lok Sabha Speaker Sumitra Mahajan.
"In letter to Naveen Patnaik on my intent to dissociate from BJD, I'd said on completion of my father's kriyas I'd resign from LS. The day after they ended, I sought to meet Hon' Speaker as per custom. It wasn't possible & i (sic) understand she's since gone abroad, so I've had it delivered," Panda tweeted.
The lawmaker had quit the BJD ostensibly because the party president and Odisha Chief Minister Naveen Patnaik and other party colleagues had not 'turned up for a last tribute' to his father Dr Bansidhar Panda after he passed away on May 22.
"It is with deep anguish, hurt and sorrow that I have decided to quit the kind of politics into which our BJD has descended," he had written in a letter to Mr Patnaik while quitting the party.
Mr Panda was elected twice from Kendrapara Lok Sabha seat in 2009 and 2014 on BJD ticket.