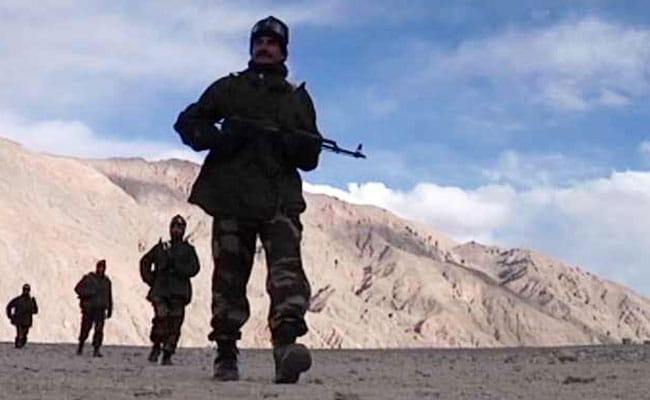 Thimpu:
Bhutan today accused China of directly violating an agreement between the two countries by constructing a road inside its territory. In a strongly worded statement, Bhutan asked China to stop constructing the motorable road from Dokola in Doklam area towards the Bhutan Army camp at Zompelri, which it says affects the process of demarcating the boundary between the two countries.
The comments by Bhutan come amid an ongoing tensions between India and China in the Doklam.
Bhutan said it has also issued a demarche to China over the construction of the road and asked Beijing to restore the "status quo" by stopping the work immediately.
Bhutan's Foreign Ministry said it has conveyed to the Chinese side - both on the ground and through the diplomatic channel - "that the construction of the road inside Bhutanese territory is a direct violation of the agreements and affects the process of demarcating the boundary between our two countries".
The Donglong (Doklam) is a tri-junction area near the Chumbi Valley. It is under China's control. However, Bhutan claims sovereignty over the area.
The statement from the Bhutanese Foreign Affairs Ministry said that boundary talks are ongoing between Bhutan and China and "we have written agreements of 1988 and 1998 stating that the two sides agree to maintain peace and tranquility in their border areas pending a final settlement on the boundary question, and to maintain status quo on the boundary as before March 1959."
"The agreements also state that the two sides will refrain from taking unilateral action, or use of force, to change the status quo of the boundary," it added.