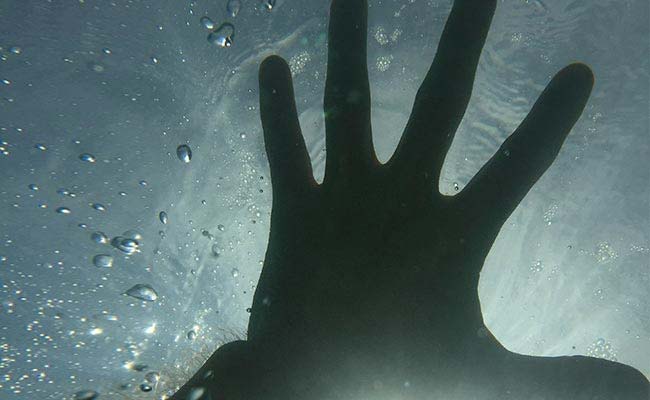 West Midnapore:
A class 11 student from West Midnapore district, who allegedly slashed his hand, today told the police that he had been asked to do so by an "instructor" of the online game 'Blue Whale'.
District superintendent of police Bharati Ghosh ruled out his claim and said he was seeking attention and importance. The teen, who is a resident of Kumargram village in Garbeta area and a student of Garbeta High School, had texted about his action to his friends, who in turn informed the police and his parents. The police then called him to the Garbeta police station for interrogation.
The student claimed that he had first received a message from an unknown number asking him to call. When he did he was told of the online game and the difficult tasks he would be asked to complete in a span of ten days, which could even harm him.
The student claimed when he agreed to it, he was asked to send a picture of himself online.
He told the police that he had also sought to see a picture of his caller, which was sent to him. The caller, however, hid his face in the photo.
Asked which language the caller used to speak to him, the youth said it was Hindi by day and Bengali by night.
Ruling out the student's claim, Mr Ghosh said "It has nothing to do with the Blue Whale game. The boy is a good student and he has admitted that he has done this for getting attention and importance. He has also said that he was depressed and tried to show people how a good boy can turn into a bad person."
She said people found spreading rumour would be booked under relevant sections of the law and strict action would be taken against them.
"People who spread such rumour will be booked under specific sections," the SP added.