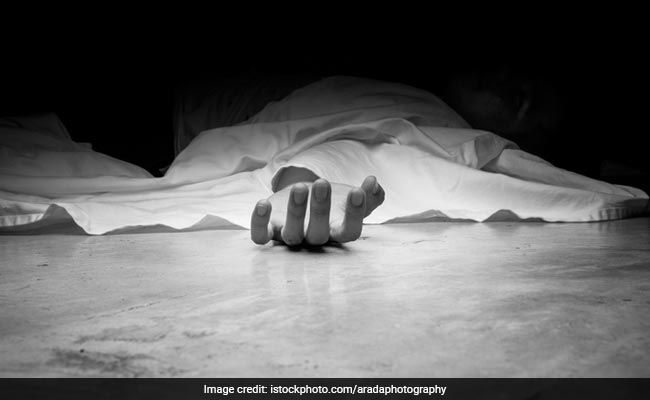 Barddhaman:
A class 10 boy allegedly shot himself dead in the toilet of his school in Purba Barddhaman district on Monday, police said.
Kalim Seikh (15) of Dadhia Gopal Das High School, a government aided co-educational school at Ketugram, used a country-made 7 mm pistol to commit suicide, police said.
"We heard the sound of a gunshot from the boys' toilet around 11 am shortly after the prayer. When we reached there, Kalim was lying on the floor in a pool of blood," headmaster Biswanath Ghosh said.
The authorities informed the police and when the boy was taken to hospital, he was declared dead on arrival. The body was sent for post-mortem examination.
Apparently it was a case of suicide and a relationship could be behind it, police said after preliminary investigation.
It is not clear how the boy, whose father works in Kerala, procured the pistol.
His family members, however, alleged without elaboration that Kalim was killed by his friends.