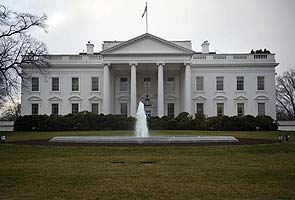 Washington:
US President Barack Obama looks forward to meeting with Prime Minister Manmohan Singh in Washington tomorrow to discuss a wide range of issues and their shared objectives, the White House has said.
"He (Obama) very much looks forward to the meeting," White House Press Secretary Jay Carney told reporters ahead of Dr Singh's arrival.
"He looks forward to having a discussion about all of the issues and shared objectives that the US and India have," Carney said.
Dr Singh is scheduled to arrive in Washington today.
During the meeting at the White House, the two leaders will discuss a wide range of bilateral and regional issues, officials from both sides said.
Dr Singh will be in the US to attend the UN General Assembly sessions. He is also scheduled to meet his Pakistani counterpart Nawaz Sharif on the margins of the sessions.