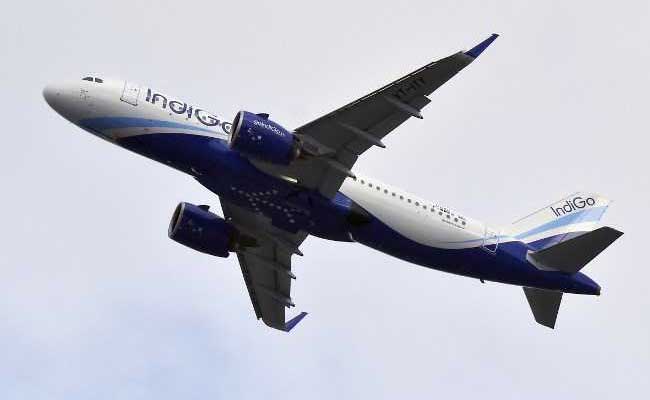 New Delhi:
The Delhi High Court today directed the Directorate General of Civil Aviation (DGCA) to file an affidavit as required under the Aircraft Rules on the safety and airworthiness of the A320 Neo planes flying in India.
A bench of Acting Chief Justice Gita Mittal and Justice C Hari Shankar said the affidavit would be signed by an officer not below the rank of joint director of the DGCA and listed the matter for further hearing on April 6.
The order by the bench came after the petitioner, Yashwant Shenoy, told the court that there have been 100 engine failures in connection with the A 320 Neos. These planes are not allowed in US and European airspace in accordance with EASA (European Aviation Safety Agency) directives, he claimed.
On March 16, the court had refused to grant Shenoy's main prayer to ground all the A320 Neo aircraft, which are operated by low cost carriers Indigo and GoAir.
Today, it said his petition be treated as an application and issued notice to the DGCA seeking its affidavit according to the Aircraft Rules.
While issuing the direction, the bench observed that it was a matter of public knowledge that several A320 Neos were grounded, one as recent as March 18.
"Let DGCA say they are safe," the court said.
DGCA told the court that there were engine failure problems in the modified A320 Neos, which numbered 14 and were grounded.
The remaining were not modified and therefore a conscious decision was taken to not ground them.