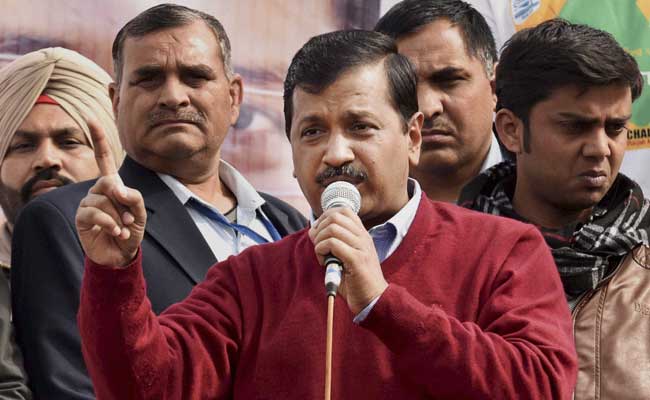 New Delhi:
The AAP on Saturday said it was disappointed over losing the Punjab election but added that becoming the main opposition in the border state was also an achievement.
The Aam Aadmi Party, which has been defeated in Goa, said its leadership will meet soon and introspect what went wrong.
"We were hoping to form a government in Punjab," AAP leader Mr Ashutosh told IANS. "We are disappointed with the result. But for a new party, even coming at the second place is a big thing," he added. "Don't underestimate this."
The Congress is set to comfortably return to power in Punjab, defeating both the AAP, which was confident of taking power, and the ruling Akali Dal-BJP combine.
AAP founder leader Kumar Vishwas said: "We didn't get the mandate we expected (in Punjab). Our best wishes to the BJP and Congress for a good win (in different states) and to all our candidates who fought well.
"Becoming the main opposition in the assembly is an achievement. We will introspect what went wrong."
Mr Vishwas, a confidant of Delhi Chief Minister Arvind Kejriwal, said the Punjab debacle will not affect the AAP in the upcoming Delhi municipal polls.
"We will be fighting the municipal polls on the strength of what we have achieved in Delhi. We are sure to get a good mandate."