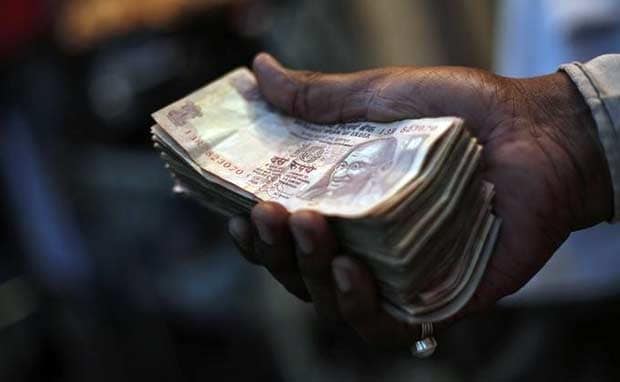 New Delhi:
The Supreme Court has set an end-March deadline for the investigation that is meant to determine which Indians have hidden untaxed money abroad. An array of sources warn that despite estimates of billions of dollars of black money that stand to be recovered, what is likely to be traced is a far more modest amount.
In 2010, as Delhi pushed Geneva to share information about Indians who held allegedly illicit bank accounts in Swiss banks, nearly 14,000 crores were moved out of those bank accounts, revealed sources in the Foreign Ministry to NDTV.
Swiss officials told the Indian government that in 2006, Indians held about 23,000 crores in banks there. In 2010, the amount fell to 9,000 crores.
"This is the only authentic information available at this stage," said sources in the Foreign Ministry to NDTV about black money estimates.
For now, the Supreme Court has ordered urgent scrutiny of 627 Indians who hold accounts at HSBC in Geneva. Some of these accounts may be legitimate. NDTV reported yesterday that the average balance in these accounts is about 40-50 crores, and then Income Tax officials say that at best, the government can hope to recover about 3,000 crores, including penalties.
The list of hundreds of holders of secret bank accounts was leaked by a French employee at HSBC. Switzerland resisted verifying the information, stating it would not comment on data that was stolen.
Finance Minister Arun Jaitley said a huge breakthrough was accomplished recently with Swiss authorities agreeing to share some details of Indians on the HSBC list against whom evidence has been collected at home.
In 2009, under pressure from the Group of 20 (G20) advanced and emerging economies, Switzerland agreed to relax bank secrecy rules to secure its removal from a list of tax havens. In 2010, after the data about thousands of secret account holders was released, countries like India pushed Geneva to cooperate in identifying citizens who had hidden funds there.