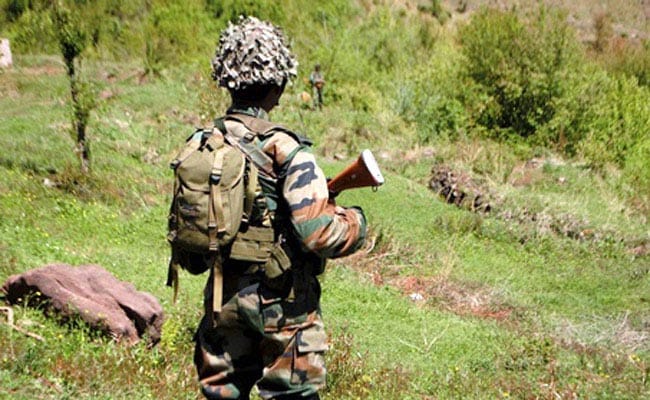 New Delhi:
Top army commanders will discuss security challenges facing the country, including the recent Doklam standoff, at a six-day conference starting October 9. Defence Minister Nirmala Sitharaman will address the conference, people familiar with the matter said. The commanders will also review security situation in border areas and brainstorm how to keep the forces ready to deal with any challenge, the people said.
The top commanders are likely to analyse the ground situation in Jammu and Kashmir with a focus on improving counter-terror operations. Sources said there will be in-depth discussions on over two-month-long standoff between Indian and Chinese troops in Doklam.
The standoff began on June 16 after Indian troops stopped construction of a road by the Chinese Army on in Doklam in the Sikkim sector. On August 28, the External Affairs Ministry said both sides have decided on "expeditious disengagement" of border troops from the area.
Days after the standoff ended, Army Chief Bipin Rawat had said China
has started "flexing its muscles"
and warned that the situation in India's northern border could snowball into a larger conflict.
The army commanders' conference is an important event in planning and executing key decisions relating to the country's security and strategic interests. There will be subject-specific discussions, including some points on modernisation of the Indian Army. The conference is also likely to discuss implementation of reforms in the Army which was announced on August 30.
The government has said that as part of the reforms some 57,000 officers and other personnel will be redeployed to use them in the most efficient way.
The reform was recommended by a panel headed by Lt Gen DB Shekatkar (retd).