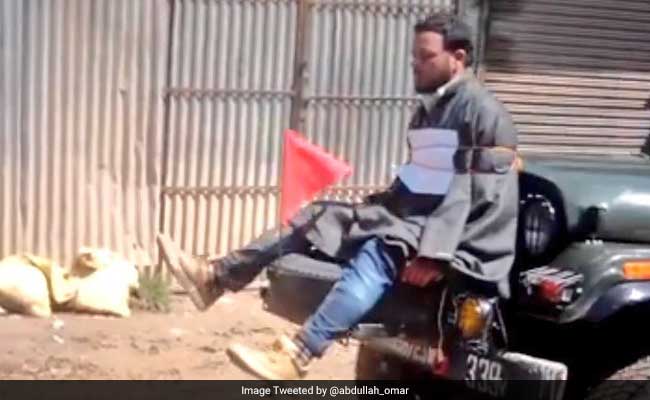 New Delhi:
Army chief General Bipin Rawat, who recently gave a Commendation Card to Major Leetul Gogoi -- the officer who tied a man to the bonnet of a jeep while rescuing a group of election officials during assembly elections in Srinagar -- today said innovative tactics were required for Kashmir, where a "dirty war" is on.
"When people are throwing stones and petrol bombs at us, I cannot tell my men 'just wait and die'," General Rawat was quoted as
saying by news agency Press Trust Of India
.
"I would have been happy if the protesters were firing weapons at the armed forces instead of throwing stones," General Rawat said.