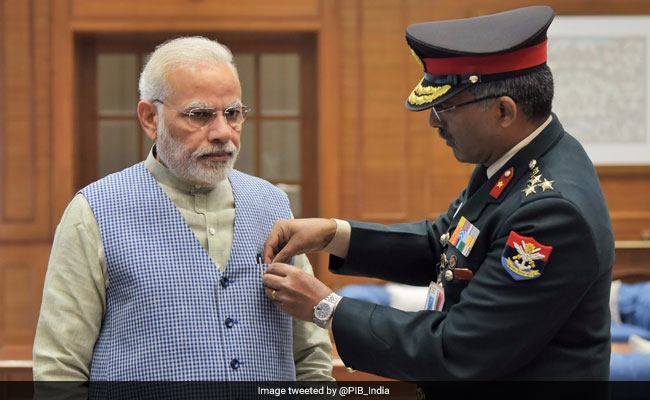 New Delhi:
The Indian Armed Forces Flag Day is observed every year on December 7 since 1949 to honour the soldiers, airmen and sailors of India who fought on the borders to safeguard the country's honour. It is a day dedicated to collection of funds from people for the welfare of the Armed Forces personnel. The three branched of the Armed Forces - the Indian Army, the Indian Air Force and the Indian Navy - organise a variety of programmes to showcase their efforts towards national security.
Significance of Armed Forces Flag Day
While combating the ongoing cross-border terrorism and insurgency, Armed Forces lose many lives and many personnel are left disabled. They need rehabilitation so that they don't become a burden on their family and lead a life of dignity. Ex-servicemen who suffer from serious diseases such as cancer, heart ailments and joint replacement cannot afford the high cost of treatment and need assistance. In addition, every year, about 60,000 defence personnel are compulsorily retired. The Flag Day brings to the forefront country's obligation of looking after the disabled comrades-in-arms, widows and dependents of those who have sacrificed their lives for the country.
The fund collected on the Flag Day is used for the welfare of serving personnel and ex-servicemen and also to rehabilitate battle causalities. Small flags are also distributed on this day in return for donations.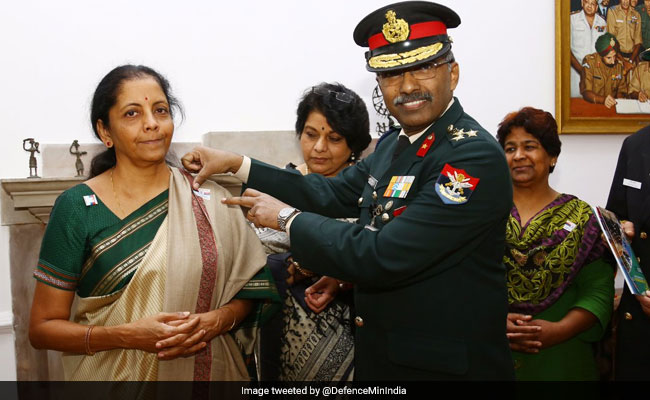 Here's how you can contribute to the Armed Forces Flag Day and wear the flag with pride:
How To Download Printable Flag?
Visit the website of Kendriya Sainik Borad Secretariat: http://ksb.gov.in/ On the homescreen, there is an option "Download Printable Flag". You can take a print out of this flag, wear it and also encourage others to wear it on this day as a mark of respect to the Armed Forces.
The Indian Army's tweet in the morning urges everyone to pay tribute to the martyrs and soldiers:
By celebrating valour & sacrifice of our Armed Forces on 7 December 2017 #ArmedForcesFlagDay, let's pay tribute to the courage and valour of our martyrs and salute our gallant soldiers. Let's proudly wear Armed Forces Day flag.@DefenceMinIndia@nsitharaman@PIB_Indiapic.twitter.com/67vwiXTKTx

- ADG PI - INDIAN ARMY (@adgpi) December 7, 2017
How To Contribute In Armed Forces Flag Fund?
One can either contribute online or through cheque or deposit directly to the bank. Contributions to Armed Forces Flag Day Fund are exempted from Income Tax. Check this link to contribute towards the fund. (http://ksb.gov.in/DonateAFFDF.htm)
The spokesperson from the Ministry of Defence shared a video to salute the valour of our armed forces. Watch here:
#ArmedForcesFlagDay we salute the valour of our armed forces Jai Hind @DefenceMinIndia@nsitharamanpic.twitter.com/BgTg9QcHlc

- DPR (@SpokespersonMoD) December 7, 2017