Highlights
Experts now emphasize the need to move away from refined sugar
A recent study links artificial sweetener consumption with weight gain
The team reviewed 37 different studies that involved over 4 lakh people
With sugar being deemed as the culprit for life-threatening diseases like diabetes and obesity, looking for healthier alternatives seems to be an essential step towards good health. Enter artificial sweeteners with the promise of satisfying your sweet craving but without the harmful calories. The supermarkets today are hence filled with food products made with artificial sweeteners to lure the customers. But are they really as good as they claim to be? Not all that glitters is gold.
A recent study conducted by the experts at the University of Manitoba in Canada links artificial sweetener consumption with weight gain and risk of developing ailments like diabetes, cardiovascular diseases and high blood pressure. Artificial sweeteners, which are commonly considered as an aid to weight loss, may actually cause you more harm. They maybe advertised as the best bet to provide a sweet experience to the ones who are supposed to steer clear of sugar, but at the end of the day, they are artificial, made with chemicals. In the recent years, there have been a host of studies emphasising the downsides of artificial sweeteners.
The study published in the Canadian Medical Association Journal (CMAJ) states that, "emerging data indicate that artificial, or non-nutritive sweeteners may have negative effects on metabolism, gut bacteria and appetite, although the evidence is conflicting," as quoted by PTI.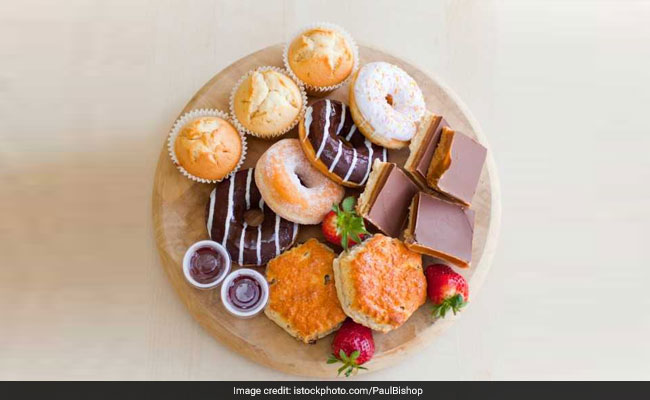 Experts now emphasise the need to move away from refined sugar and artificial sweeteners on to other natural and healthier alternatives. Palm sugar, raw organic honey, jaggery, brown sugar, demerara sugar and organic sugar varieties are some of the best alternatives to regular refined sugar.
"Caution is warranted until the long-term health effects of artificial sweeteners are fully characterised," said Assistant Professor Meghan Azad. "Given the widespread and increasing use of artificial sweeteners, and the current epidemic of obesity and related diseases, more research is needed to determine the long-term risks and benefits of these products," Azad said.
The team reviewed 37 different studies that involved over 4 lakh people who were followed for almost a decade. While the trial-based studies failed to show a consistent effect of artificial sweeteners on weight, the long-tail researches managed to draw a correlating pattern between artificial sweetener consumption and increased risk of obesity, high blood pressure, diabetes and heart ailments.
Inputs from PTI
Get the latest election news, live updates and election schedule for Lok Sabha Elections 2019 on ndtv.com/elections. Like us on Facebook or follow us on Twitter and Instagram for updates from each of the 543 parliamentary seats for the 2019 Indian general elections.