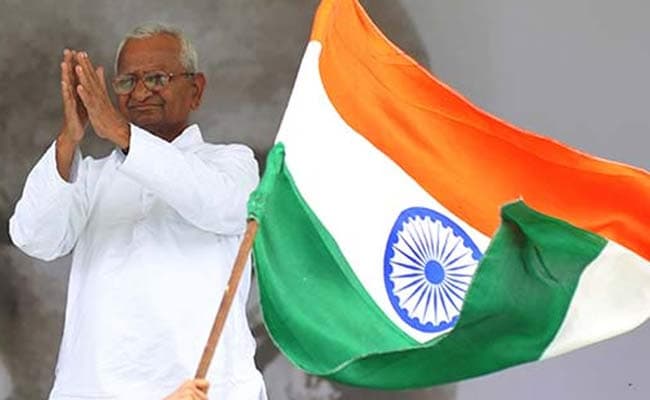 New Delhi:
Social activist Anna Hazare today said the government was going to send a draft on his
demands
of an all-power anti-graft body and relief for distressed farmers that will be discussed by the core committee of the protesters.
"I have been told that the government is sending a draft. I will discuss it with the core committee," A
nna Hazare
told reporters in Delhi.
He has been on an indefinite hunger strike at the Ramlila Maidan in Delhi.
The activist has been pressing for appointments of Lokayukta at the Centre and Lokayuktas at the states, implementation of the M.S. Swaminathan Commission recommendation for fair prices of agriculture produce and electoral reforms.
Police said about 3,000 people participated in the agitation today. The number was 10,000
on Friday
, according to police.