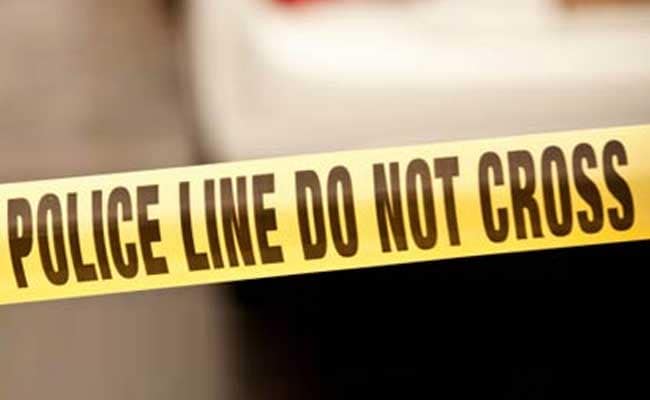 Kochi:
Several families were evacuated from Champakkara area near Kochi after leakage of ammonia gas from a barge tonight, district authorities said.
People living within 2 kilometre radius of the incident site have been evacuated, they said.
Over 10 people, who complained of breathing problem, nausea and irritation in the eye after breathing the gas, have been admitted the district hospital in Kochi.
None of them are serious, they said.
The barge carried over 90 tonnes of ammonia and it started leaking at around 6.30 pm when it was passing through a canal.
The gas was being taken to Fertilisers and Chemicals Travancore Limited (FACT) in Eloor from Willingdon Islands through the canal.
Experts from FACT are taking steps to stop the leakage of gas.
Ernakulam district authorities including police, fire force, medical teams and officials from the Disaster Management Authority have been pressed into service to assist people affected by the leakage.