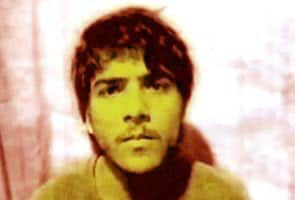 Mumbai:
Ajmal Kasab, the lone terrorist caught alive in the 26/11 Mumbai terror attacks, has moved the Supreme Court challenging the Bombay High Court judgment confirming the death sentence slapped on him by a trial court for his role in the carnage.
According to sources, Kasab filed the appeal directly through jail authorities, who sent it to the Supreme Court Secretary- General.
The Supreme Court is likely to hear this petition next week.
The terror attack claimed 166 lives and left 238 injured.