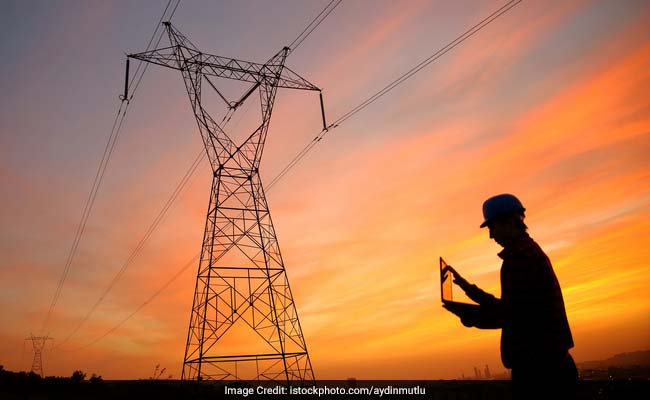 New Delhi:
After the government asked telecom service operators on Wednesday to start issuing 13-digit numbers for machine-to-machine (M2M) services, which are based on SIMs, the Congress ran a 24-hour poll on Twitter asking users if they are happy with the move "to start issuing 13-digit mobile numbers". However, today, perhaps after realising that Department of Telecom has no plans to switch mobile phone numbers to a 13-digit format, the Congress tweeted a clarification by Bharat Sanchar Nigam Limited (BSNL).
BSNL has issued a clarification saying that the 13-digit mobile number scheme will only be applicable for SIM-based M2M (machine to machine) communications. Well, we're glad we get to keep our 10-digit mobile numbers!

- Congress (@INCIndia) February 23, 2018
"There is no change in mobile numbering plan which remains 10 digit. #BSNL preparing for machine to machine (m2m) communication where in 13 digit numbering scheme shall be used to connect billions of machines," BSNL had said on Twitter.
The 13-digit M2M numbering plan will be implemented from July 1. The 13-digit numbers will co-exist with 10-digit numbers, according to a report by news agency Indo-Asian News Service (IANS). The Department of Telecom (DoT) had okayed the scheme and a letter on it was sent to various departments on February 9.
The DoT said all service providers must ensure that their network elements including IT and other relevant systems are aligned with 13-digit numbering for M2M SIMs before July 1.
Migration of existing 10-digit M2M numbers to 13 digits will start latest by October 1 and shall be completed by December 31, 2018, it said.
Experts estimate the number of M2M connected devices could be anywhere from 2000 crore to 10000 crore by 2020, according to an earlier recommendation by Telecom regulatory Authority of India (TRAI).