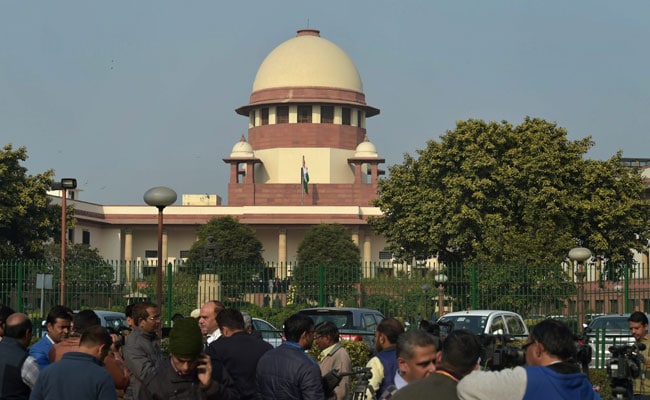 Highlights
"Man having sexual intercourse with married woman not crime": Court
Sexual autonomy of woman cannot be compromised: Supreme Court
"Law cannot distinguish between man and woman, both have equal role"
New Delhi:
Adultery is not a crime anymore in India, but it can be grounds for divorce, the Supreme Court said today. In past hearings, the Supreme Court had asked the centre how the 158-year-old law preserved the sanctity of marriage when the extramarital affair becomes non-punishable if the woman's husband stands by her. The government has defended the law, saying adultery must remain a crime so that the sanctity of marriage can be protected, after a petition called for the law to be scrapped as it does not treat men and women equally.
Here's are the top quotes from today's verdict on adultery:
"In case of adultery, criminal law expects people to be loyal, which is a command, which gets into the realm of privacy."

"A man having sexual intercourse with a married woman is not a crime."

"Man being the seducer and women being the victim no longer exits. Equality is the governing principle of a system. Husband is not the master of the wife."

"To attach criminality to something happening in the four walls of privacy is wrong. Law cannot distinguish between man and woman when both have equal role."

"Any law which affects individual dignity, equity of women in a civilised society invites the wrath of the Constitution."

"Sexual autonomy of woman cannot be compromised. It's a result of patriarchal society. It's her right and there cannot be any condition imposed on her. Chastity is not for woman alone as it is also equally applicable to husband."

"It's illogical to say sexual act is not an offence if it's done with his (husband's) consent."

Adultery might not be the cause of an unhappy marriage; it could be the result of one.