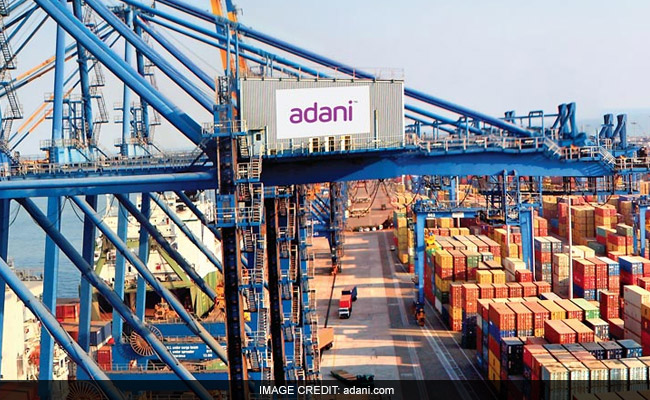 Highlights
JD-U's Pavan Kumar Varma raised issue of corporate loans in Rajya Sabha
PSU banks influenced to give loans to people who cannot pay back, he said
Adani Group owes Rs.72,000 crore, Adani seen everywhere with PM, he said
New Delhi:
The Adani Group has a debt of Rs 72,000 crore - equal in amount to the total debt of Indian farmers, Janata Dal-United (JD-U) leader Pavan Kumar Verma said today, as he raised the issue of corporate loans in the Rajya Sabha.
Drawing from the debate over business tycoon Vijay Mallya, who has refused to return from the UK to face banks over unpaid loans, Mr Varma said that state-run banks are owed Rs 5 lakh crore by corporate houses
"Of this, roughly Rs 1.4 lakh crore is owed by just five companies which include LANCO, GVK, Suzlon Energy, Hindustan Construction Company and a certain Adani Group and Adani Power," Mr Verma said.
"The amount owed by this group (Adani), both in terms of its long-term and short-term debts, today is around Rs 72,000 crore. Yesterday, it was mentioned that the entire amount that the farmers need to pay in terms of loan is Rs 72,000 crore," Mr Varma said.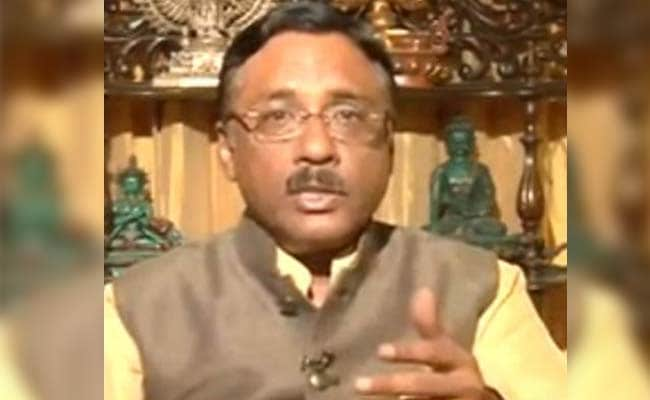 Mr Varma claimed that though the company's net worth has gone up by 85 per cent in the last two to three years, economic experts have said the company's ability to pay the interest on its debts has come down dramatically.
Mr Verma also drew a parallel with the case of Vijay Mallya and said even in the past banks have been pressured to pay loans to people who cannot pay back.
"Despite knowing the crisis faced by Mallya, a loan of $1 billion was given by the State Bank of India after this government came to power," the JD-U leader alleged.
"I don't know what is the relationship of this government with this (business) House, but Adani is seen everywhere the Prime Minister has gone," he said.
"This company has been given favours that are unimaginable. In Gujarat, their Special Economic Zone (SEZ) was approved despite an adverse high court judgment," Mr Verma said, seeking a response from the government.