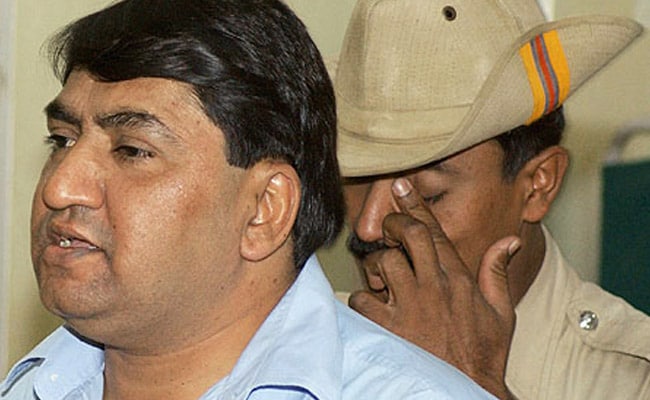 New Delhi:
Abdul Karim Telgi,
the mastermind of the fake stamp paper scam
, died at a hospital in Bengaluru today. He was suffering from multiple medical problems including meningitis.
Telgi was arrested in 2001 and sentenced six years later to 30 years of rigorous imprisonment in the scam worth hundreds of crores.
The 56-year-old was convicted of printing, between 1993 and 2002, fake stamp papers in the government security press in Nashik and selling them at a heavy discount to banks, insurance companies and brokerage firms. He took the help of government officials to project a shortage and supply fake stamp papers.
Telgi's arrest in Rajasthan's Ajmer in 2001 revealed his vast wealth, including 36 properties and over 120 bank accounts in Delhi, Mumbai, Bengaluru, Chennai and other cities.
After his conviction, he was also asked to pay Rs 202 crore as fine.
Telgi's name surfaced recently in connection with a controversy over special treatment to VK Sasikala at the Bengaluru Central Jail.
An official had said in a report earlier this year that Telgi had three-four helpers who were often seen massaging his legs and shoulder. He was also allowed helpers by a court when he was using a wheelchair.
Telgi had suffered from diabetes and hypertension for over 20 years. Last week, he was
admitted in a critical state
after complaints of breathlessness.