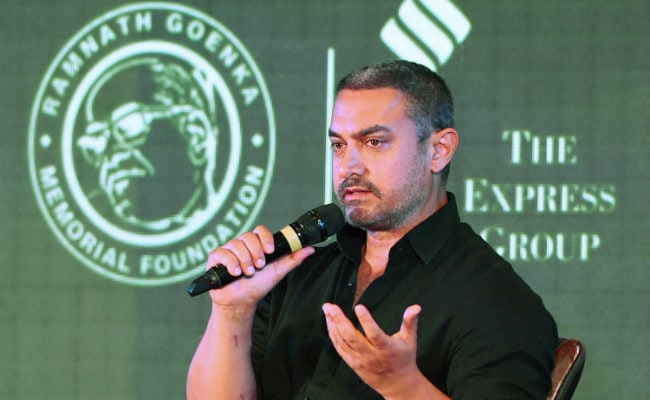 New Delhi:
Actor Aamir Khan,
joining the debate on a perceived "rise in intolerance"
, has shared his 'growing disquiet" and says that his wife Kiran Rao even suggested that they should leave the country. The government calls the comments
"alarmist"
and an attempt to tarnish India's image.
"We won't let Aamir leave the country, he is safe. This kind of comment influenced by a politically motivated campaign insults those who have given so much honour to Aamir in India," said Union Minister Mukhtar Abbas Naqvi.
Kiren Rijiju, Junior Home Minister, said the number of deaths in communal incidents had come down since the BJP came to power last year. "This is unnecessarily tarnishing the image of the nation," he said.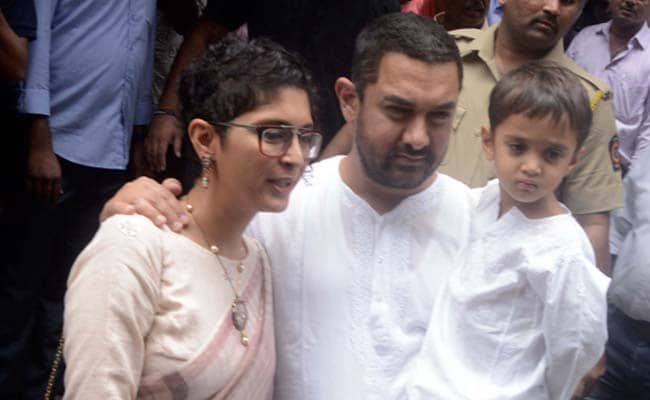 Speaking at the Ramnath Goenka Excellence in Journalism awards on Monday, Aamir Khan said: "When I chat with Kiran at home, she says, 'should we move out of India?' That's a disastrous and big statement for Kiran to make. She fears for her child. She fears what the atmosphere around us will be. She feels scared to open the newspapers every day. That does indicate that there is this sense of growing disquiet, there is growing despondency apart from alarm."
Congress leader Rahul Gandhi, coming out in Aamir Khan's support, said in tweets: "Instead of branding all those who question the Govt & Modiji - as unpatriotic, anti-national or 'motivated'. The Govt would do better to reach out to people to understand what's disturbing them. That's the way to solve problems in India - not by bullying, threatening & abusing!"
Incidents like attacks on rationalists, a mob killing over beef-eating rumours and controversial statements by central ministers have been held up by opposition parties like the Congress as examples of intolerance under the current regime.
Prime Minister Narendra Modi, facing questions during his recent trip to Britain, said: "India is committed to protecting every citizen's freedom, and the law will deal severely with those who are intolerant."
Delhi Chief Minister Arvind Kejriwal had earlier tweeted in support of Aamir Khan, saying: "BJP should stop silencing voices through abuses and threats. It's high time that Central government took concrete steps to instil sense of security amongst people."