Ahmedabad:
Savarkundla Mansukh Vardoriya says he can tell the BJP what went
wrong for the party in Saurashtra
in the Gujarat assembly elections. "Arrogance and sheer indifference to farmers' plight," says the 55-year-old Patidar farmer as he stares at the inferior cotton crop on his 20
bighas
of land hit by unseasonal rain a few months ago.
On Monday, the BJP won another term in power in Gujarat, but with a much smaller margin of victory. The party has won 99 seats in the 182-member assembly, 16 less than it had won in 2012. Of the seats it lost, 13 are from the vast region of Saurashtra, which is mainly rural and where an agrarian crisis has meant a simmering anger that boiled over as the state voted.
An angry Mansukhbhai wants to know what he should do with his low-quality cotton crop. The state government's minimum support price of Rs 920 per 20 kg does not cover his Rs 4 lakh expense of sowing on the 20
bighas
of land. The farmer says he had always voted for the BJP, but this time he did not. "For 22 years I have been voting for the BJP... but not this time. The government policies have made us struggle... I voted against the party," he told NDTV.
The BJP was wiped out in Amreli, the epicentre of the farm crisis, losing all five assembly seats. It had won four last time. In Junagadh next door, it lost four and could win only one. The party also lost all three seats in Gir Somnath. In all, of Saurashtra's 48 seats, the party has won just 19. In 2012 it had won 30.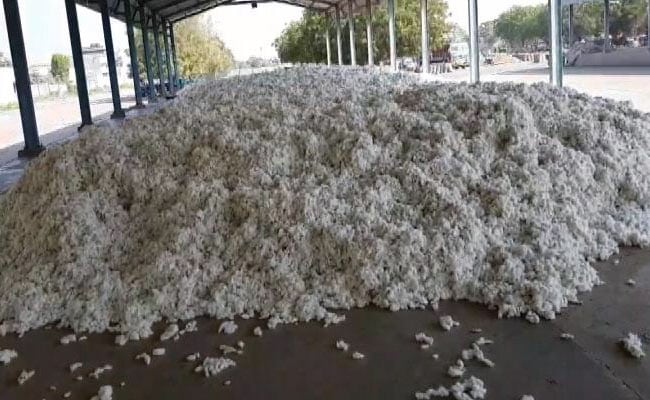 The Congress, which has won 80 assembly seats in Gujarat, its best performance in decades, has won 28 seats in Saurashtra, up 15.
Saurashtra also has a big population of the
influential Patel or Patidar community
, which has been upset with the ruling BJP over its demand for reservation for government jobs and colleges not being met. The Congress partnered with young activist Hardik Patel, who drew big crowds in Saurashtra for his rallies and urged his community to punish the BJP for not including them among castes that benefit from affirmative action.
But Saurashtra's Patidar villagers like Mansukhbhai say the Patel agitation was never a factor in rural areas, it was the farm crisis. In urban centres with a concentration of Patels, like Surat in south Gujarat, the BJP has done well, retaining all 12 seats.
The BJP concedes now that there is a crisis in Saurashtra. "There was huge farmer anger against us. It may have been fuelled by the opposition but they were genuinely facing some issues," said the BJP's Savarkundla candidate Kamlesh Kanani, defeated by the Congress in Savarkundla constituency.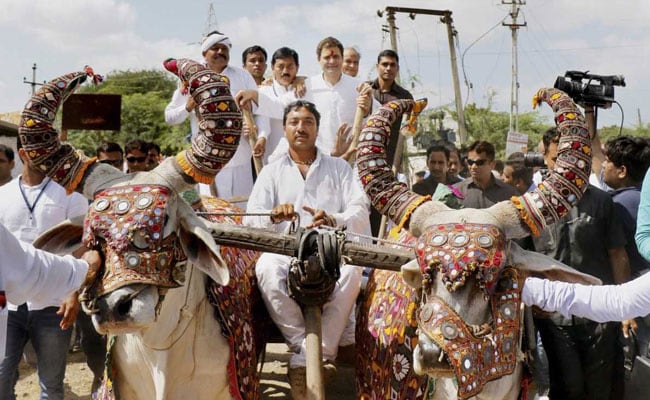 Even Rajula in Amreli, considered a BJP bastion for the last 20 years, was won by the Congress this time. Patidars form a small fraction of the voters here and Kolis, a backward caste or OBC community are in a majority. But again, it was the farmers of Rajula who has made up their mind to send a strong message that government apathy will be punished.
"Farmers not getting adequate minimum support price, poor supply of electricity, no irrigation water," lists another angry farmer Hemal Vasoya.
Many in even the BJP believe that the Saurashtra vote is a signal for the party to course-correct or, they say, the farmers' distress could reflect in 2019 national election, when the party hopes to repeat its 2014 sweep of all 26 seats in Gujarat.