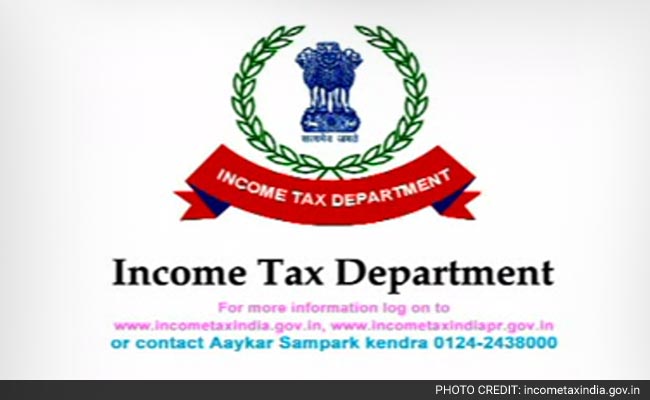 New Delhi:
The Income-Tax Department has seized Rs 8 crore in cash and jewellery worth Rs 2 crore during raids on the premises of an agri-processing company, allegedly owned by an MLA, in Haryana's Jind district.
Officials said the department has issued a summons to Independent MLA from Jind Jasbir Deswal, asking him to appear before it after raids were conducted on the premises of a group of companies linked to him in the last week of April for alleged tax evasion.
The searches were conducted following allegations that the group was making "unaccounted cash sales and purchases, booking of bogus expenses and showing unaccounted income in the books by using shell companies".
Efforts to reach the MLA on mobile phone did not fructify.
It is alleged that the firm, also involved in poultry business, accepted scrapped currency notes during the demonetisation period last year in violation of rules.
"Over Rs 8 crore in cash and jewellery worth Rs 2 crore have been seized from the office and residential premises of the MLA," a senior officer said.
While the Haryana legislator is yet to respond to the summons, his son has been cooperating with the investigation, the department said.
Statements of some of the directors of the company, a chartered accountant and an another employee have been recorded and the I-T Department will soon file a prosecution complaint before a court on charges of tax evasion and generation of black money, they said.