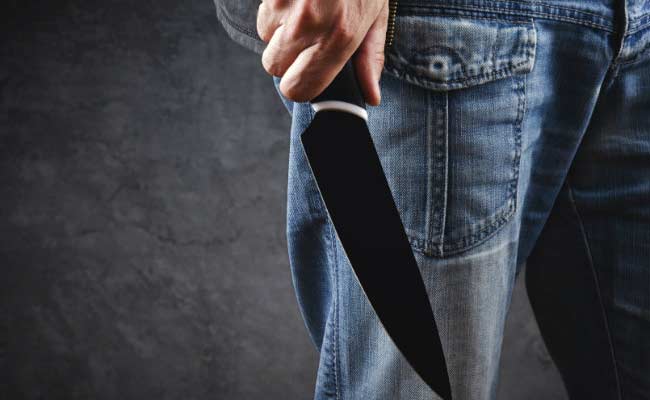 Gurugram:
A 58-year-old man allegedly killed his wife today in Gurugram after a heated argument. Police said the man was absconding.
The accused, identified as Ram Mehar, resident of Gairatpur Bas near Badshahpur, allegedly slit his wife's throat after they had a fight over some issue.
Their son, Bijender, 27, took the 55-year-old victim, Lal Kaur, to a civil hospital, where doctors declared her brought dead. The victim died of excessive blood loss.
Mr Bijender told the police that his parents would often fight over petty issues due to financial crisis.
In a similar incident, a Delhi man on Tuesday confessed that he had killed his wife in a fit of rage.
Yaseen came to the police station and told the police that he had strangulated his wife, Ms Janhavi, with a rope. He was arrested after the police recovered the body from their home in Shakurpur.
He told the police that his wife often used to nag him and fight with him. Ms Janhavi again picked up a fight with him on Tuesday, and in a fit of rage he killed her.
Ms Janhavi, who hailed from Bihar, and Yaseen, a resident of West Bengal, had married last year.
With inputs from agencies