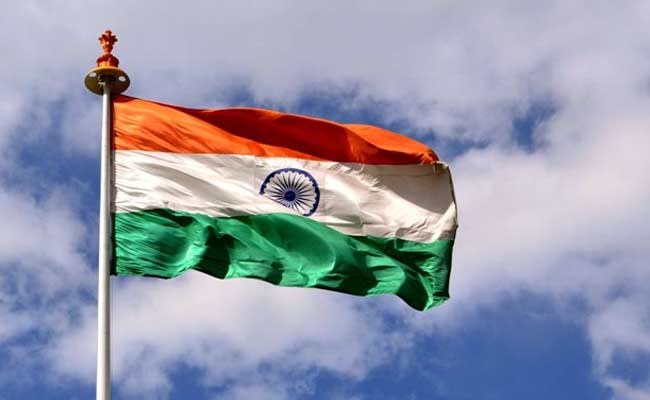 Dehradun:
As many as 54 Indian Administrative Service or IAS officers in Uttarakhand have been served show cause notices for not attending the flag hoisting event in Dehradun on Independence Day, official sources said today.
The list of officers who have been given show cause notices include those of the rank of principal and additional secretaries, the sources said.
It is for the first time after the creation of Uttarakhand that such a drastic step has been taken against officials for not attending flag hoisting ceremonies on Independence Day, the sources said.
The notices issued by Chief Secretary S Ramaswamy late on Thursday evening ask the officials concerned to explain at the earliest why they missed the flag hoisting function held in Dehradun on Independence Day.
The move comes after Chief Minister Trivendra Singh Rawat took strong exception to the absence of a number of senior officers from the main event at the Parade Ground in Dehradun on the occasion.
The chief minister had asked the chief secretary to seek an explanation from the officials for not attending the flag hoisting events and act against those who had absented themselves without satisfactory reasons.
The district magistrates have also been asked to issue similar notices to officials under them who chose to skip the flag hoisting events in their area.
Adverse entries will be made in the Annual Confidential Report of officials who fail to offer valid reasons for their absence from the events, an official said.