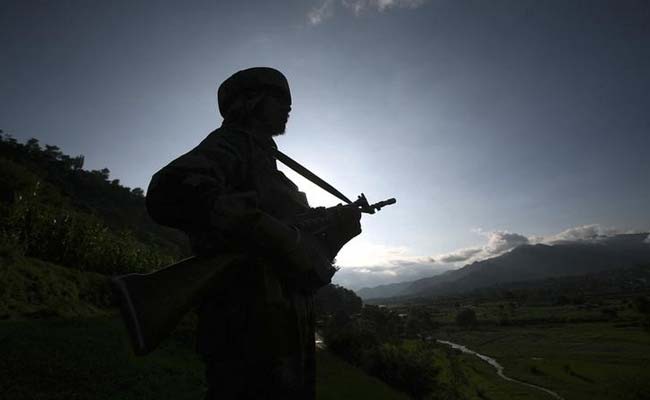 Chandigarh:
Nearly 47 years after a soldier died fighting in war, the Haryana government has agreed to offer a government job to a son adopted by the martyr's widow.
The Haryana cabinet on Wednesday approved a group D job to Rajesh Kumar, adopted son of Dharampal, a sepoy in the Indian Army from Birhi Kalan village in Bhiwani district.
Mr Dharampal had died fighting in 'Operation Cactus-Lilly' of the Army on December 14, 1971.
"At the time of martyrdom of Dharampal, widow of martyr Santro Devi had no child. The wife of martyr had adopted Rajesh Kumar, the son of elder brother of Dharampal on September 9, 1997," a state government spokesman said on Wednesday.
"At the time of adoption, Santro Devi was about 57 years and Rajesh Kumar was about 18. The martyr's wife of had made a request to give appointment to her adopted son on compassionate grounds," the spokesman said, justifying the cabinet approval for the job.
The cabinet, which met under the chairmanship of Chief Minister Manohar Lal Khattar, approved relaxation in the existing policy to enable the soldier's adopted son to get a government job.
The cabinet also gave its nod to provide government job of Group D to Virender Singh, adopted son of martyr Dilbag Singh.
The spokesman said that the government has also decided to provide government job of Group C to Ramesh Kumar, brother of martyr Bijender Kumar. Sepoy Bijender Kumar of village Matani, district Bhiwani had died fighting in 'Operation Parakram' in Jammu and Kashmir on June 26, 2002.