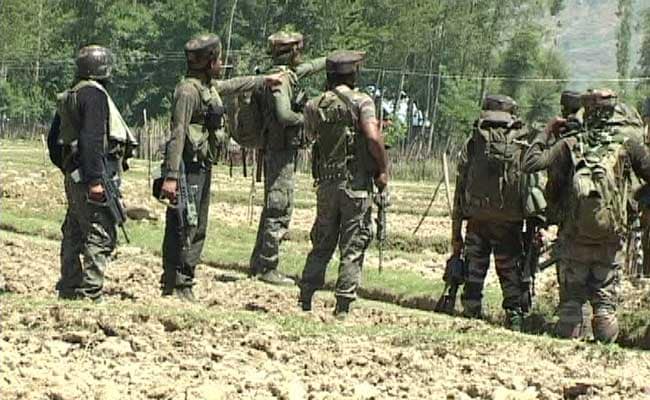 Srinagar:
Four terrorists were killed on Tuesday in a fierce gunfight with troops in Jammu and Kashmir's Kupwara district, the army said.
The gunfight broke out inside Halmatpora forest in the district, 110 km from Srinagar city.
"Today (Tuesday) in an ongoing fierce gunfight at Halmatpora, so far four militants have been killed," Indian Army spokesman Colonel Rajesh Kalia said.
A senior police officer said the forest area was cordoned off by joint contingents of army and police on Tuesday afternoon following intelligence information about presence of militants.
"Additional reinforcements were called in to take on militants in the area," a police officer said. "The operation in the area is underway."
Police said no security personnel was injured in the operation.