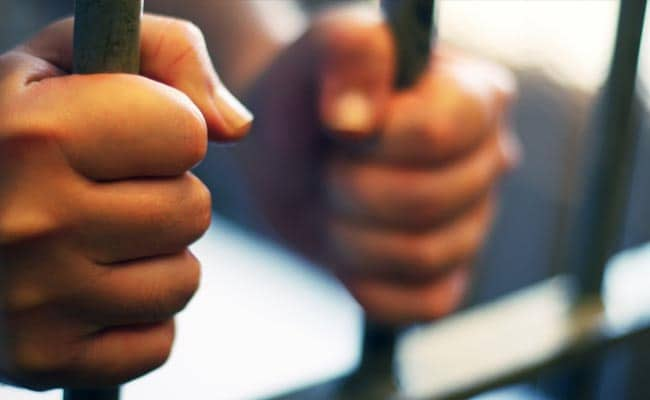 Highlights
The report was published in Pakistan's Dawn newspaper
India has not yet reacted to the newspaper report
This comes amid tension over Kulbhushan Jadhav's death sentence in Pak
Islamabad:
Police in Pakistan-occupied Kashmir have claimed that they have arrested three people - who, they say are agents of India's intel agency Research and Analysis Wing or RAW - for their alleged involvement in anti-state activities, according to a media report today.

The three were masked and produced before the media during a briefing in Rawalkot, Dawn newspaper reported.

The three were residents of Taroti village in Abbaspur in PoK, according to the report.

India has not reacted to the report.

The report comes amid high tension between India and Pakistan over the death sentence to Indian national Kulbhushan Jadhav, by a Pakistani military court earlier this month. Pakistan claims Mr Jadhav was arrested while crossing into the restive province of Balochistan from Iran in March 2016 and that he was working as a spy working for RAW.


India says Mr Jadhav travelled to Tehran for business and was abducted. It also says a video of Mr Jadhav in which he confesses to being an Indian spy is not authentic. India has said the secretly-conducted trial of Mr Jadhav trial was "farcical" and that New Delhi will do "whatever it takes" to save him.
Experts say the options available to India include the recall of its high commissioner from Islamabad and reducing the mission to consular level. The government can also consider revoking Most Favoured Nation status to Pakistan, create international opinion to isolate Pakistan, and move the international court of justice.
Meanwhile, Pakistan says that no pressure, internal or external, will be tolerated with regard to Mr Jadhav and no compromises will be made on national security and integrity.
Mr Jadhav's death penalty has worsened ties that have been frosty since last year's attack by Pakistani terrorists on an army camp in Kashmir's Uri, in which 19 military personnel were killed.