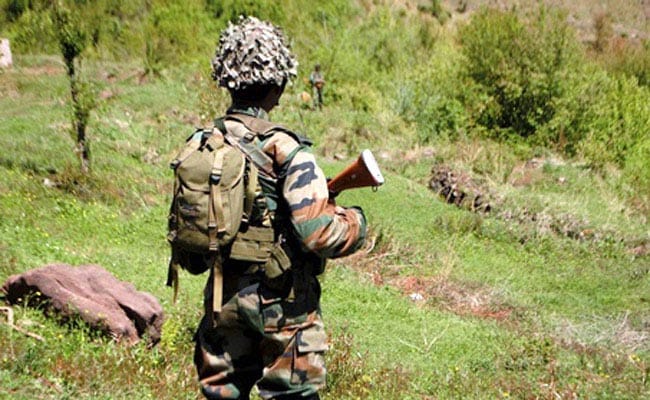 Srinagar:
Three civilians and two Border Security Force or BSF personnel have been injured in firing by Pakistani forces at Jammu and Kashmir's RS Pura and Ramgarh sectors last night, officials said.
Military sources said Pakistani forces fired a large number of artillery shells at these locations last night.
Continuous violation of ceasefire by Pakistan along the International Border and the Line of Control has forced hundreds of border residents to flee their homes.
Pakistani troops fired mortar shells at villages and border outposts in Arnia, RS Pura and Ramgarh sectors in Jammu and Samba districts since last evening, officials said.
They targeted over 20 villages.
The Director General of Military Operations yesterday
told his Pakistani counterpart
in an unscheduled phone call, following two major attacks in Jammu and Kashmir in 48 hours, that India reserves the right to retaliate to any incident causing the death of its troops.
India has said it was Pakistan that had provoked Indian soldiers by firing from across the border.
(With inputs from PTI)