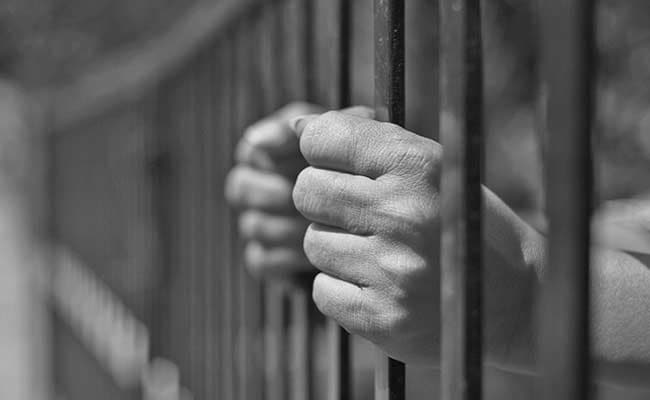 Mumbai/Pune:
At least three Bangladeshi nationals were Saturday arrested from Pune by the state ATS for allegedly providing shelter to suspected terrorists of Ansarullah Bangla Team (ABT), an extremist group in Bangladesh, officials said.
The arrested accused, who themselves were illegally staying in India, had provided shelter to the ABT members.
"The three Bangladeshi nationals had been staying illegally, without any authorised travel documents for the past five years in Wanavadi and Akurdi areas," a senior official of the Maharashtra Anti-Terrorism Squad (ATS) said.
The ABT is an al-Qaeda inspired extremist group in Bangladesh, he said.
"The three accused are aged between 25 and 31 years and hail either from Khulna or Shariyatpur in Bangladesh," he said.
During their interrogation, they revealed that they had provided shelter and other help to the members of ABT during their stay in Pune, the official added.
Acting on specific inputs, the Pune unit of Maharashtra ATS carried out a search operation in Wanavadi Friday and apprehended one Bangladeshi national, he said.
"During his interrogation, he provided information about two more Bangladeshi nationals, who were staying illegally in Akurdi, after which the duo was also nabbed," he said.
They were also carrying PAN and Aadhaar cards, which were obtained by using forged documents, another ATS official said.
The officer said one of the arrested accused stayed and worked near a sensitive establishment.
"Investigation has revealed that these accused and their accomplices were helping the active members of ABT, which is supposedly a front organisation of Al-Qaeda, to hide in India and were also helping terrorist activities financially and through various other ways," the officer said.
He said the three accused worked as construction labourers and had procured SIM cards using forged documents.
A case was registered under sections 465 (forgery) and 471 (using as genuine a forged document) of Indian Penal Code and relevant sections of the Unlawful Activities (Prevention) Amendment Act, he said, adding the accused would be produced in a court.
According to the officer, the ATS is also probing that if these arrested persons had any links with the six Bangladesh nationals, who were arrested from Panvel three days ago by the newly-formed Navi Mumbai unit of ATS.
The officials did not reveal the names of the arrested accused.