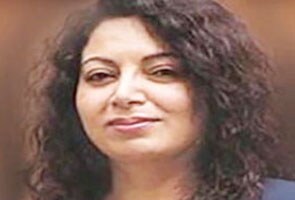 New Delhi:
The conversations of corporate lobbyist Niira Radia, which served as the underpinnings of the telecom scam, will be provided in court next week by the CBI.
The transcripts of Ms Radia's conversations will be produced on Tuesday and will also be shared with some of the people now in jail for the telecom scam.
Ms Radia's phones were tapped in 2008 and 2009 for a tax investigation. Through her calls, a worrying picture emerged of a careful and close nexus between industrialists, politicians and bureaucrats. Ms Radia, through her PR company, represents clients like Mukesh Ambani and Ratan Tata.
Ms Radia is serving as a witness for the CBI in the trial of the 2G scam. The transcripts of her conversations have been requested by Shahid Balwa of Swan Telecom, and Sanjay Chandra of Unitech Wireless. Both men are in jail on charges of cheating. They've been accused of conspiring with former Telecom Minister A Raja, also now in jail, to acquire mobile network licences and accompanying spectrum at throwaway prices. Their companies, according to the CBI, were not eligible for these licences.
Mr Balwa and Mr Chandra have said they need the transcripts to help prepare their defence.