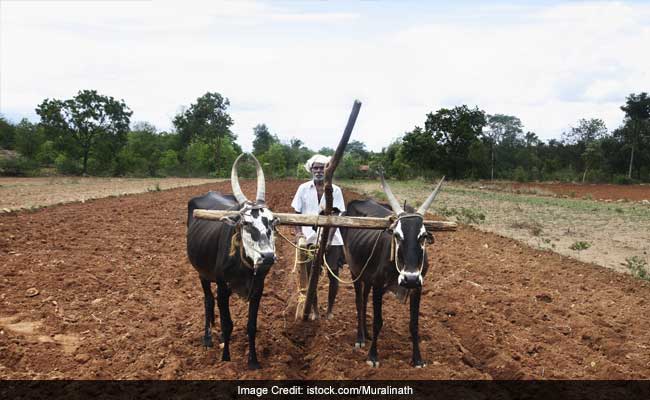 Highlights
Farmers short of cash to buy seeds and fertilisers for winter crops
Farmers hit by decision to cancel 500 and 1,000 rupee notes
21,000 crores in farm credit provided by state-lender NABARD
New Delhi:
The government has provided a credit line of 21,000 crores to support millions of farmers who have been left short of cash to buy seeds and fertilisers for their winter crops after its decision to cancel 500 and 1,000 rupee bank notes.
Prime Minister Narendra Modi on November 8 abolished as legal tender bills that accounted for 86 percent of cash in circulation. The move aims at attacking black money or tax evasion but has brought India's cash economy to a virtual standstill.
It has also put in danger production of key commodities and hurt rural communities that were only just recovering after two years of drought.
In the latest step, the National Bank for Agriculture and Rural Development (NABARD), a state-run lender, will provide 21,000 crores in farm credit to help the sowing of winter crops such as wheat.
The government also announced measures to boost digital transactions.
Shaktikanta Das
, Economic Affairs Secretary, said the loan would be disbursed through farm cooperatives.
"This measure will ensure a smooth flow of credit to farmers," Mr Das said. "As and when, additional (credit) limits are required, NABARD will sanction it." More than 40 percent of small and marginal farmers get their credit from cooperative banks, Mr Das said.
The decision comes days after the government allowed farmers to purchase seeds with old 500 rupee banknotes from state-run outlets.