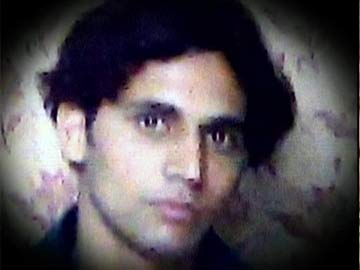 New Delhi:
A Delhi court on Monday awarded life imprisonment to 17 of the 18 policemen convicted of killing a 22-year-old MBA graduate in a fake encounter in Dehradun in 2009.
The court had on Friday found seven of them guilty for murder, and 10 of them for criminal conspiracy and kidnapping to murder. Another was convicted only for destruction of evidence.
Ranbir Singh, an MBA graduate from Ghaziabad, was found dead with 29 bullet wounds on his body at Mohini Road in Dehradun in July 2009. The cops had alleged that he was part of an extortion racket.
During the hearing, the CBI had sought death sentence for those convicted saying that their sentence should be a lesson for society. It had also sought compensation for the victim's family.
The guilty policemen had claimed that they were chasing a gang of extortionists, and had stopped Ranbir at a check post. This, they alleged, triggered an altercation after which Ranbir tried to flee from the spot. Cops claimed they shot at him in order to stop him.
But Ranbir's family alleged foul play after which the case, which was first investigated by the Crime Branch of the state police, was transferred to the Central Bureau of Investigation (CBI).
The CBI, during its probe, found grave inconsistencies in the cops' version of the sequence of events.
For example, the bullet wounds on Ranbir's body showed that he had been fired at from a close range. Several other signs on the body also hinted at torture. No calls related to extortion were made from the victim's phone, the probe also revealed.
The CBI had charged 18 policemen in the case. While some were arrested soon after the murder, 11 others surrendered before the trial court in Delhi in 2012.