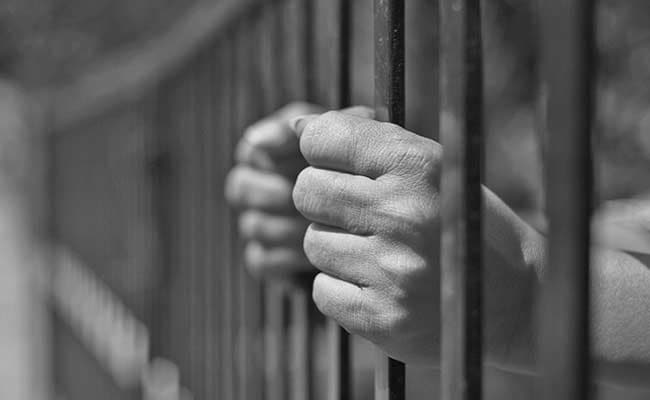 Srinagar:
Two associates of terrorists or overground workers (OGWs) have been arrested for a failed rifle snatching bid from a bank guard in Pulwama district of Jammu and Kashmir, the police said today.
On 10 August, two persons barged inside the Jammu and Kashmir Bank branch at Khrew in the south Kashmir district and attacked bank guard Mumtaz Ahmad with pepper spray and a sharp-edged weapon in an attempt to snatch his 12-bore rifle, a police spokesman said.
He said Mr Ahmad successfully foiled the bid to snatch his rifle but suffered injuries, following which he was rushed to Khrew hospital. The accused fled the spot, the spokesman said.
A case under relevant sections was registered and the investigation was initiated, he said.
During the course of investigation, the involvement of two OGWs, Yasir Ahmad Wani - a resident of Babapora and Yawar Sultan - a resident of Shar Shali Khrew, surfaced in the commission of crime, the spokesman said.
He said both were subsequently arrested.