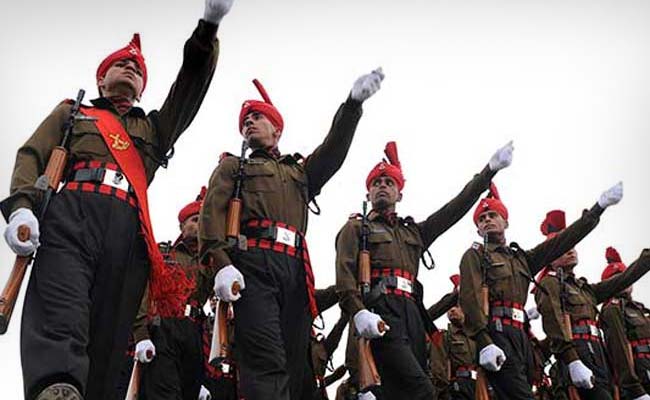 New Delhi:
The Army is finalising a plan to modernise around 2,000 military stations and develop them in line with the government's smart city initiative.
58 military stations have already been identified as part of the pilot project to implement the ambitious initiative, an Army official told the Press Trust of India.
They said all cantonments will be part of the project.
"We are looking at developing the military stations as smart cities where all modern amenities will be made available. Developing state-of-the-art IT network will be a key feature," said a senior Army official.
Top Army brass had deliberated extensively on the implementation of the project during the recent commanders' conference.
"We are planning to develop all military stations across the country in a time-bound manner," said the official.
The initiative is part of the Army's overall modernisation drive that envisages significantly ramping up infrastructure at all its military installations across the country.
Another official said the Army is also moving forward with the implementation of the reform measures recommended by the Lt Gen (retd) D B Shekatkar committee which includes redeployment of nearly 57,000 officers and other ranks to enhance the combat capability of the force.
The panel had suggested optimisation of signals establishments, closure of military farms and army postal establishments in peace locations as well as restructuring of repair echelons in the Army. The officials said steps were being taken to implement the recommendations.
The officials said the 65 reform measures recommended by the Shekatkar committee will be implemented by December 31, 2019.