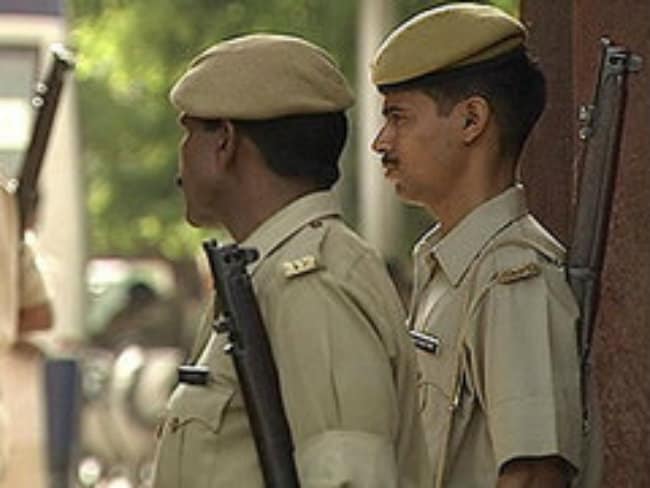 Jaipur:
A 16-year-old boy, studying in a government school in Rajasthan, allegedly committed suicide after being humiliated and beaten by his teacher. The accused has been arrested, police said.
Dilkush Saharia, a Class 10 student of a government secondary school in Baran district, hanged himself, a police official said.
"We arrested school teacher Mukut Bihari Sen on Sunday night and charged him with abetment of suicide," the officer told IANS over phone. He will be presented before a local court today, the officer added.
Police said Dilkhush, in a suicide note, said he was taking the extreme step after being constantly harassed and beaten by the teacher.
"Once when I was not able to do my homework on time, the teacher said 'Why don't I die?' in front of everyone," the teen wrote in the suicide note.
"Whenever I was not able to do my homework, one of the teachers in my school, Mukut
Ji
, used to beat me and humiliate me in front of everyone. Police uncle, please punish him (the teacher). Do not forgive him, this is all I want from you (police)," Dilkhush wrote.
Earlier this month, a 12-year-old student allegedly committed suicide, leaving behind a note in which he accused three teachers of beating him for not doing his homework.
NGO's have voiced concern over the rise in cases of corporal punishment in schools.
"It is a matter of great concern and the government should immediately take action to stop this kind of punishment in schools," said Nitisha Sharma of NGO Inaya Foundation.