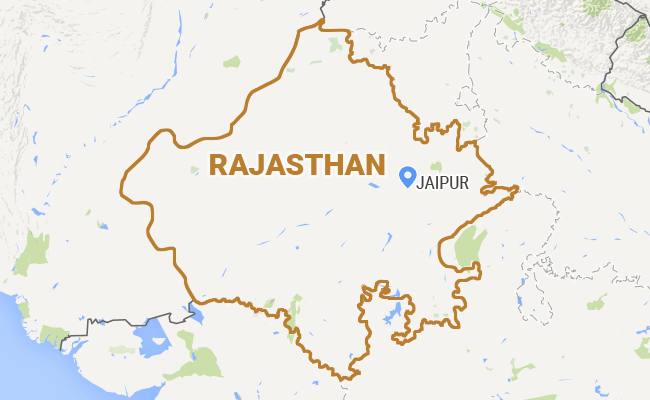 Jaipur:
As many as 150 people were taken ill after consuming food during a wedding in Rajasthan's Karauli district.
Residents of three villages had attended the wedding in Mansalpur area last night.
According to the police, several villagers complained of vomiting and abdomen pain after consuming food at the wedding in Mansalpur area.
Forty people were admitted to the local health centre in Mansalpur while 110 were rushed to the Karauli district hospital.
After primary treatment, they were discharged, the police said.
(This story has not been edited by NDTV staff and is auto-generated from a syndicated feed.)