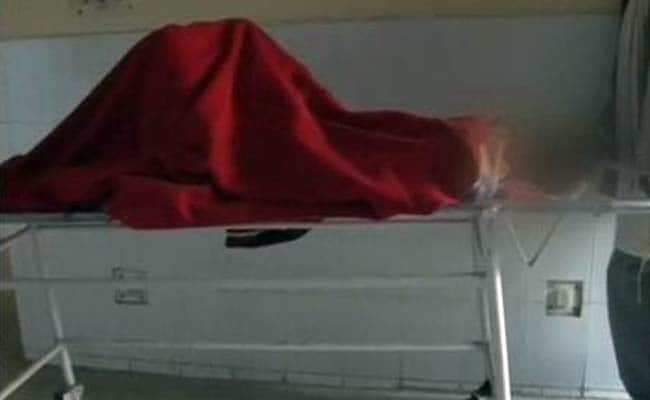 Bareilly:
A 15-year-old girl who fought back as six men tried to rape her and was then set on fire by them, died of severe burns in Uttar Pradesh on Sunday night.
Four of the attackers have been arrested.
The girl was allegedly assaulted on November 17 by the men, all from her village, when she was alone at home in Shahjahanpur.
When she resisted and fought them, the men allegedly poured kerosene on her and set her on fire.
In her badly burnt state, the girl was reportedly taken from hospital to hospital.
Her family first took her to the Shahjahanpur Medical College and two days later, to the Bareilly Medical College. When her health deteriorated, the hospital asked her parents to take her to Lucknow; they took her to Rohilkhand Medical College, a private hospital in Bareilly, because it was closer. The district administration and local organisations helped them pay the bill as they could not afford it.
The six accused will now face murder charges. The police are still looking for two men who are missing.
The girl was reportedly one of four children and lived with her grandparents for a long time before returning to her parents two years ago.