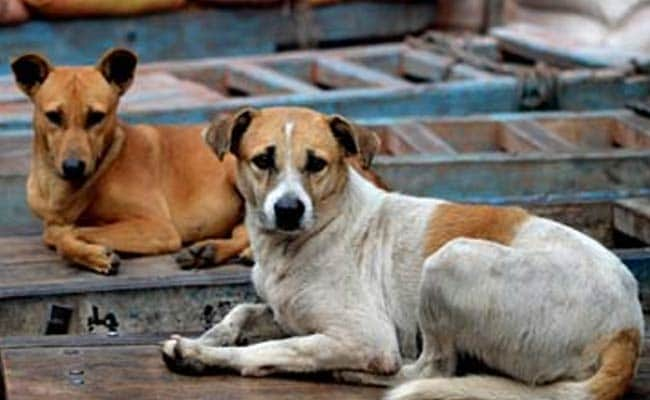 Sitapur, Uttar Pradesh:
A pack of dogs mauled a 12-year-old girl to death in a village in Sitapur, taking the toll in fatal attacks by feral hounds in the district to 13 in the last six months, the police said.
The incident took place in Maheshpur Village under the Khairabad police station.
"A 12-year-old girl identified as Reena died today after being attacked by a pack of dogs," Superintendent of police Anand Kulkarni told PTI.
This was the seventh such death this month
, the police said.
Mr Kulkarni said the administration was tackling the menace and the number of dogs in packs was decreasing.
"Earlier they used to attack in pack of six to eight dogs. Now they are reduced to two or four," he said.