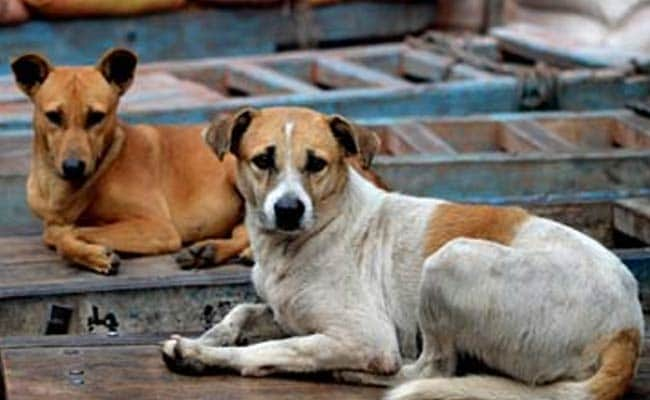 Nainital:
A ten-year-old girl from Rajasthan fell into a ditch after she was attacked by a pack of stray dogs.
The child named Amtula, was attacked by a pack of stray dogs on the Kathgodam road, senior police official Pramod Pathak said.
Attacked by the canines, the girl climbed a parapet to protect herself but slipped and fell into a 50 feet ditch, he said.
She was rushed to the Brijlal Hospital in Haldwani where she was admitted to the ICU due to the gravity of injuries sustained, the police official said.
The incident highlights the nuisance of stray dogs which are found in large numbers on the main thoroughfares of this popular tourist resort, according to locals.
Amtula had come to Nainital on a visit with her father Abbas, officials said. The family hails from Dungarpur, Rajasthan, they said.
Stray dogs have become a serious problem in Nainital, with incidents of them biting people being reported every day, locals said.