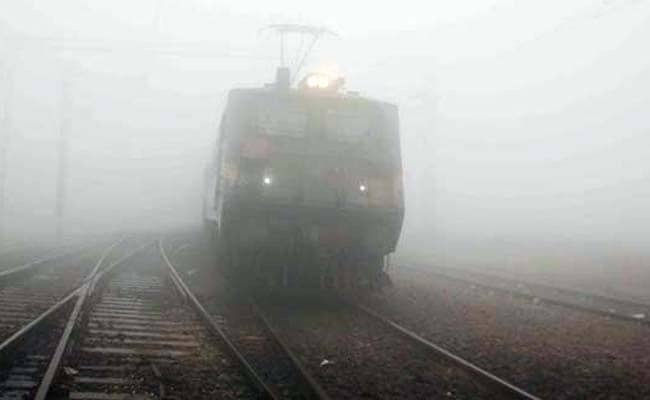 Nagpur:
The railways have decided to run 10 superfast air-conditioned special trains between Ajni to Pune and back to clear the festival rush.
Accordingly, train number 02124 will leave every Tuesday from October 18 to November 15 from Ajni at 7.50 pm and reach Pune next day at 11.45 am. It will pass through Wardha at 8.50 pm, Dhamangaon 9.35 pm, Badnera 10.37 pm, Akola 11.40 pm, Bhusawal 1.50 am, Manmad 4-20 am, Kopargaon 6.38 am, Dound 10 am and arrive in Pune at 11.45 am.
Similarly, train number 02123 will depart from Pune on every Friday from October 21 at 3.15 pm and arrive at Ajni next day at 5.15 am.
It will pass through Dound at 4.20 pm, Kopargaon 7.33 pm, Manmad 8.35 pm, Bhusawal 10.45 pm, Akola 12.50 am, Badnera 2.25 am, Dhamangaon 3.02 am, Wardha 3.44 am and Ajni 5.15 am, according to a release from Nagpur division of Central Railway.
The train will consist of 16 coaches, including one 1AC, four 2AC, nine 3AC and two power vans.
It will stop at Wardha, Dhamangaon, Badnera, Bhusawal, Manmad, Kopargaon, Dound in both the directions.