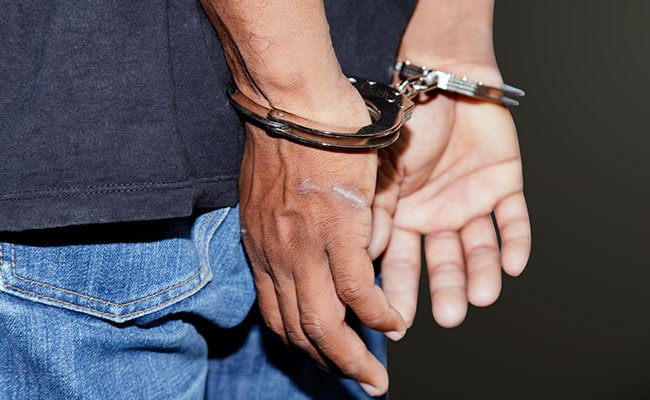 Highlights
He allegedly recorded inimate videos of ex-girlfriend, posted them online
They dated in college but she married someone else after they broke up
Police have registered a case against him under the Nirbhaya Act
Hyderabad:
A man has been arrested in Cyderabad, the technology township of Hyderabad, for allegedly recording intimate videos of his ex-girlfriend and posting them online in a case of revenge pornography.
The accused, identified as Banda Rupesh, also mailed CDs of the video to her in-laws, the woman - who is now married to someone else - has alleged.
According to her complaint, she was in a relationship with Rupesh when they were studying at an engineering college at Tadepalligudem in Andhra Pradesh six years ago.
The woman said she later realised that Rupesh was not what he had appeared to be and decided not to marry him. After graduating, the woman married someone else and Rupesh moved to Hyderabad to start a car-servicing centre.
Rupesh however tried to blackmail her to continue with the relationship over the last few months. When she refused, Rupesh planned his revenged and posted the videos that he filmed secretly, the woman said.
Last week, the woman along with her husband brought CDs of the intimate moments that Rupesh was circulating, to the police station and complained.
Police have registered a case under the Nirbhaya Act, passed in the aftermath of the infamous 2012 Delhi gang-rape. They have also filed charges under the Information technology Act and for threatening and sexual assault.
Rupesh was also counselled in the presence of his parents by the Cyberabad police.