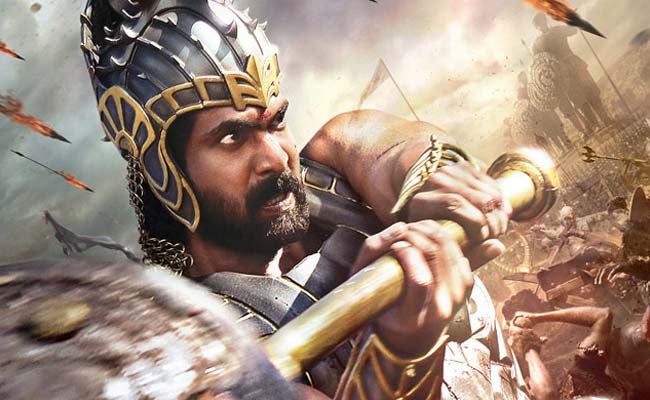 Highlights
The offices and homes of producers of Baahubali were raided today
Nearly 60 crores of banned Rs 500 and 1,000 notes were allegedly found
The high-denomination currency was declared illegal on Tuesday by PM Modi
Hyderabad:
The producers of blockbuster hit
Baahubali
have been raided at their homes in Hyderabad.
Baahubali
, a historical fiction epic, was released simultaneously in Telugu and Tamil in July last year and became India's biggest-ever hit, doing business of over 650 crores worldwide. It was also dubbed in HIndi.
The sequel is to be released worldwide in April and distribution rights have been sold for several hundred crores.
The offices and homes of producers Shobu Yarlagadda and Prasad Devineni were raided today, allegedly because nearly 60 crores of the discontinued Rs 500 and Rs 1,000 notes were believed to have been hoarded there.
The high-denomination currency was declared illegal on Tuesday for transactions in a shock move by Prime Minister Narendra Modi which is being seen as an audacious attempt to check the rampant use of black money.
Yesterday, raids were held in four different cities including Mumbai and Delhi, with officials targeting the shops of jewelers and private operators who money-launder and illicitly exchange rupees for foreign currencies.
The discontinued notes can be turned into banks till the end of the year. Millions across the country are scrambling to access the new Rs 500 and Rs 2,000 notes which were introduced in banks yesterday and at ATMs today.