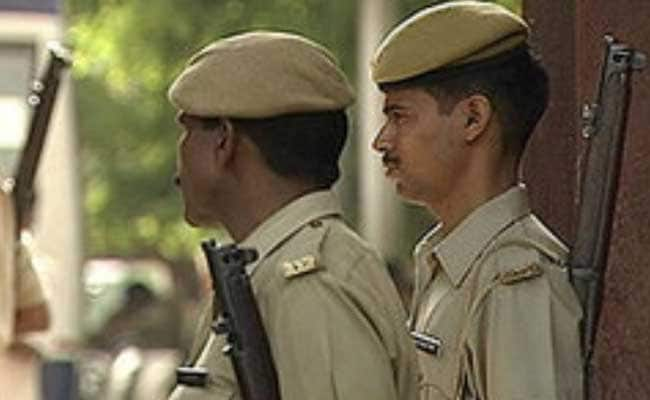 Hyderabad:
After video of a woman inmate of a city-based rehabilitation centre, showing her semi-nude with chains around her legs, went viral on the social media, Cyberabad police in Hyderabad launched a probe.
Preliminary investigation revealed that there was no sexual abuse, contrary to media reports, and the woman seems to be mentally ill, the police said.
Authorities of 'Aaaram Ghar' rehabilitation centre, run by an NGO, claimed that they sometimes chained her to "scare and bring her under control" when she became violent and attacked the staff, and freed her immediately after she calmed down, the police said.
The woman, in her 30s, has been staying at the centre for the past three years. She was admitted there after Mailardevpally police in the city spotted her roaming on the treets in 2014, inspector P Jagadeeshwar said.
Police are verifying if the video which went viral was authentic, he added.
"Based on the outcome of investigation we will register a case," he told PTI.
The woman was examined by doctors and she denied that she was sexually abused, he said.
Officials of state government's legal cell as well as the social welfare department are also looking into the matter, he said.
Lal Basha, superintendent of the rehabilitation centre, said the woman, who is mentally unsound, hails from Bihar.
She ran away from home and ended up in Hyderabad, he said. "She created a lot of problems and sometimes beat up the staff. We have asked the police to shift her to a mental hospital," Basha said.
(This story has not been edited by NDTV staff and is auto-generated from a syndicated feed.)