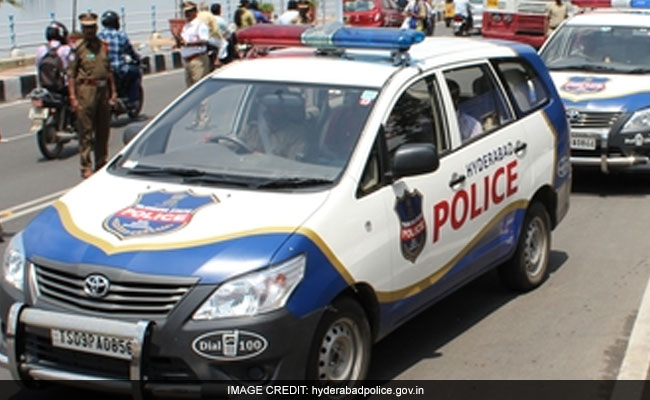 Hyderabad:
Four police personnel and a police officer's son were arrested on Sunday for allegedly assaulting a watchman in Saidabad area in Hyderabad, police said.
The watchman, identified as Chityala Amruth, had complained to Saidabad police on September 1 that four persons came in a vehicle and forcibly took him to police station by beating him.
During the course of investigation, a police team collected CCTV footages from nearby the scene of the incident and identified the persons who had assaulted him, a release from Hyderabad Police stated tonight.
The accused were taken into custody and during the interrogation they confessed their crime, following which they were arrested.
They have identified as Ambati Prithviraj, a student and B Shiva Raj, Chakali Mallesh, U Ravi Kumar and A Rajkumar- all police constables.
According to police, Prithviraj, son of an inspector, had earlier argued with the watchman who was quarrelling with his wife which disturbed the former as he was preparing for an exam.
Later, four police personnel from Vikarabad had allegedly assaulted the watchman.