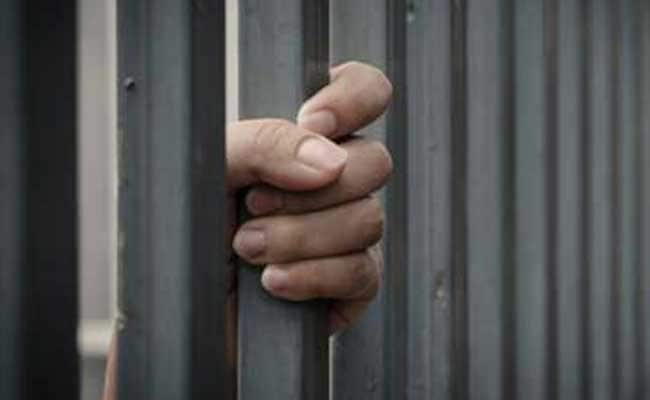 Hyderabad:
For a young woman from Hyderabad, the job of a salesgirl in Dubai was meant to be an escape from poverty and a tough life back home in India. Instead, she spent the last three weeks in horror - cheated and sold to a sheikh in the Sharjah to work as a domestic help.
The woman said she accepted the job of a saleswoman at a supermarket in Dubai from an agent in her home town, Hyderabad. The agent, however, sent her to Sharjah in the United Arab Emirates on March 18. Upon reaching there, she says she was confined in an office.
"Later a Sheikh bought me and took me to Bahrain. From there I was taken to Oman and kept as a domestic help," she told news agency ANI.
"The workload was heavy, I was tortured and not given adequate food," she added.
The woman managed to inform her mother about her situation and her family reached out to the Indian embassy in Muscat.
Upon being alerted, the foreign ministry intervened and rescued her.
The young woman, now back in Hyderabad, said she would like to thank External Affairs Minister Sushma Swaraj and the Indian Embassy in Muscat for rescuing her.
"I was finally rescued and I would like to thank Foreign Minister Sushma Swaraj and the Indian Embassy," she said.
Many such cases have surfaced in recent times. Last year, a 24-hour helpline was set up along with a new centre to help such Indian workers trapped in Gulf countries.
With this helpline and a team of advisers, the Indian Workers' Resource Centre in Sharjah in the United Arab Emirates aims to help the thousands of Indian workers in the region who may be at risk of exploitation.
Workers with complaints ranging from torture and abuse to non-payment of wages can call up the multilingual toll free number (800 INDIA).
(With Inputs From ANI and Reuters)