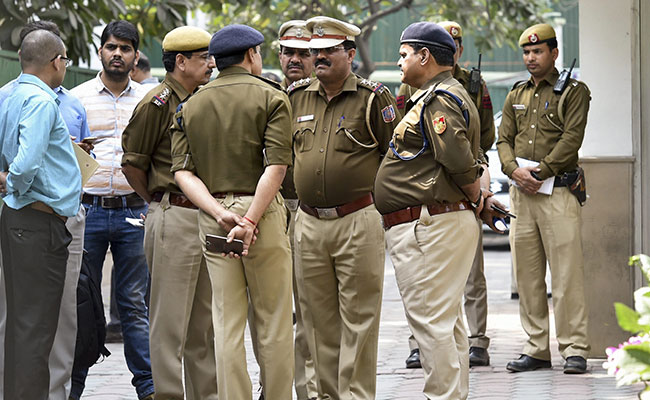 Hyderabad:
As many as 17 child labourers, all hailing from Bihar, Madhya Pradesh and Jharkhand states have been rescued at Secunderabad Railway station here, officials said today.
Based on a tip-off that over 150 children were being brought to Hyderabad in a passenger train, teams from departments of Labour, Women and Child Welfare, Police and NGOs carried out searches in all the coaches after the train's arrival at Secunderabad station after 11 PM, Child Protection Officer (Hyderabad district) Mohammed Imtiyaz Raheem told PTI.
"After verifying the age of about 80 of them who arrived, as many as 17 of them were found to be aged below 18, including two children aged 7 and 11.
They belong to Bihar, Madhya Pradesh and Jharkhand," Mr Raheem said adding the children were rescued and sent to a Home for Children.
He said one person who employed these children has been picked up for questioning and a complaint will be lodged with Telangana CID to nab the traffickers who had brought these children.
City-based child rights NGO 'Balala Hakkula Sangham' honorary president Achyuta Rao said, "We got an information that a group of children were being brought by train to Hyderabad and had accordingly alerted the Police and district officials here."
"They were trafficked from Bihar and other states and forced to work as child labourers in bangle-making units in Hyderabad," he said.