Highlights
MDD can harm your quality of life in a number of ways
Major depressive disorder affects your mood and behavior
MDD diagnosis is done by taking the symptoms into consideration
Feeling blue is a part of our lives. Sadness, indeed, is a part of our lives; but it is just an episode which ends soon. Some feel sad because of the loss of a loved one and some feel the same due to failures. These short-lived feelings can last an hour, a day, a week but not more than that. But in some cases, they do not go away easily. Such persistent and intense feelings of sadness for extended period of time can increase your risk of major depressive disorder (MDD). It is also known as clinical
depression
. MDD can harm your quality of life in a number of ways. It can affect your sleep, studies, your efficiency at work and your appetite as well. MDD can sometimes occur in one generation and then in the following ones as well. But in most cases, it affects people who have no history of the disease whatsoever. And the worst part is that it is recurring. While some people deal with depression once; others are likely to suffer from it several times.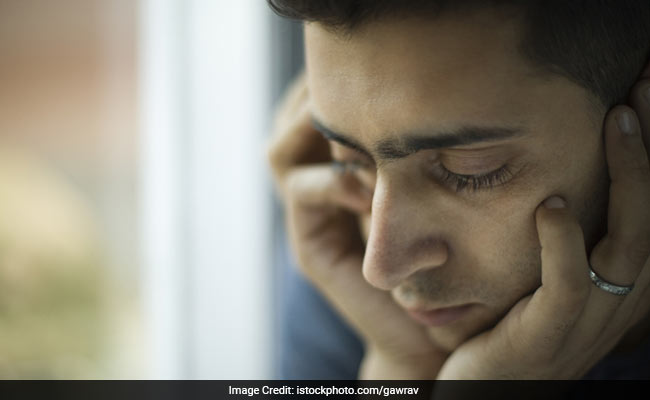 Major depressive disorder: Primarily it is genetic
Also read:
Depression: 8 Early Signs And Symptoms
or clinical depression affects your mood, behavior and your physical functions as well. It affects you to an extent where you would start losing interests in the things you once loved to do. Occasionally, the sufferer may feel like life is not worth living anymore. The person may even show suicidal tendencies. These issues must never be taken lightly and should be addressed immediately. Most people suffering from MDD avoid seeking medical help. However, these treatments can be effective in making situations better for the sufferer.
What are the causes of Major Depressive Disorder?
Numerous causes could be responsible for MDD. However, recent studies cite genetics as the primary cause. If anyone in your immediate family, like parents or siblings, have been diagnosed with depression, then your risk of the same increases. But other physiological factors could also contribute to the disease. They include:
Co-occurring illness with other medical conditions
Loss of a loved one
Failures, both academic and personal
Overeating and under eating
Deregulating sleep cycles
Financial crisis
Loss or failure at job
Drug and alcohol abuse
Medical conditions like hypothyroidism and cancer
Side effects of steroids
Also read:
How To Get Rid Of Depression? Tips To Help Treat Depression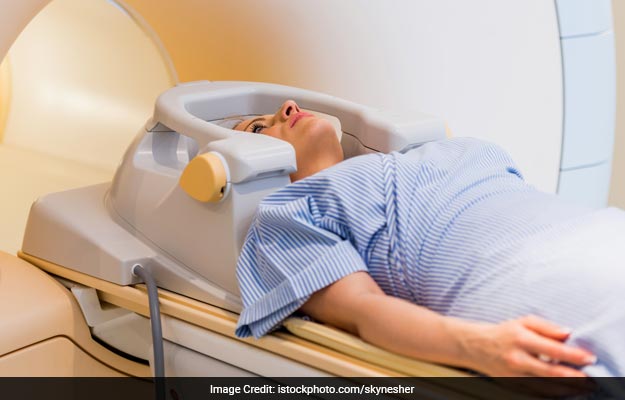 Major depressive disorder: Medical conditions like cancer could be responsible
These anatomical, personal, socio-economic and physiological factors could be responsible for MDD. These could be the major reasons responsible for MDD. Besides these, changes in hormones could also be responsible for MDD.
What are the symptoms of Major Depressive Disorder?
MDD diagnosis is done by taking the symptoms, behaviors and feelings into consideration. The doctor will give you a questionnaire and on the basis of your answers, depression can be diagnosed. Some of the symptoms of MDD include:

Also read: Are You Simply Bored Or Is It Depression? Know The Difference
Feelings or sadness, frustration and irritation all day long
Angry outbursts on minor problems
Loss of interest in activities which were once loved
Disturbed sleeping patterns and insomnia
Lethargy
Changes in appetite; eating too less and losing weight or eating too much and gaining weight
Restlessness
Slow body movements
Sense of guilt and self-blame
Difficulty in thinking and remembering things or in concentrating on important work
Frequent thoughts of suicide and death
Unexplained physical problems like backache and headaches
Feelings of unhappiness without a solid reason
Withdrawal from loved ones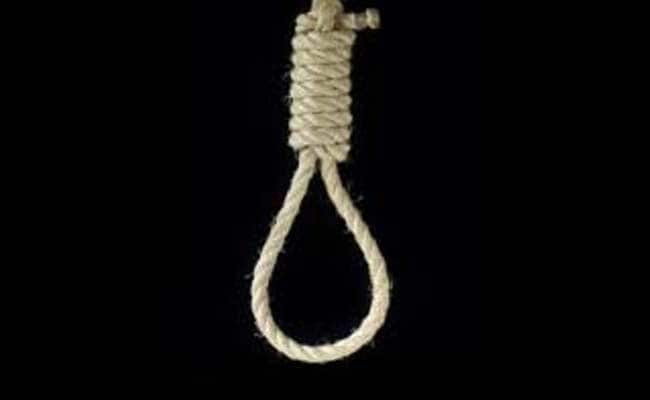 Major depressive disorder: Patients can have suicidal tendencies
Photo Credit: iStock
Also read:
5 Herbs And Supplements To Curb Anxiety And Depression
In some cases, the symptoms of MDD contribute to depression. Even if the patient was not affected with depression, he or she may develop it in the future. These symptoms can either be too mild to be noticed or too extreme to be avoided.
What are the treatment options for Major Depressive Disorder?
In most cases, MDD can be treated with the help of medication and psychotherapy. But this is required for patients with extreme depression. Those who have self-harming thoughts or tendencies need to be monitored. However, people with mild depression can be treated with the help of some lifestyle modifications. Yes, changing some of your habits can contribute to MDD treatment. These include:
Eating healthy foods
Sound sleep
Exercising well
Avoiding alcohol and drugs
Cutting down on unhealthy, processed foods
Also read:
10 Signs Of Depression​
Disclaimer: This content including advice provides generic information only. It is in no way a substitute for qualified medical opinion. Always consult a specialist or your own doctor for more information. NDTV does not claim responsibility for this information.
Get Breaking news, live coverage, and Latest News from India and around the world on NDTV.com. Catch all the Live TV action on NDTV 24x7 and NDTV India. Like us on Facebook or follow us on Twitter and Instagram for latest news and live news updates.