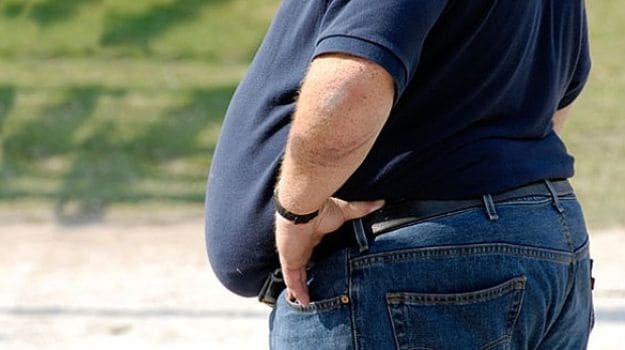 London:
Large-sized tableware, portions,and packages lead to people consuming more than they actually wish to, a new study suggests.
Eliminating large-sized portions from the diet could reduce energy intake in adults by up to 16 per cent (around 279 kilocalories per day) to 29 per cent (around 527 kcal per day), the Cambridge University research said.
Overeating increases the risks of heart disease, diabetes, and cancer which are among the leading causes of ill health and premature death.
"It may seem obvious that the larger the portion size, the more people eat, but until this systematic review the evidence for this effect has been fragmented, so the overall picture has been unclear," said co-lead researcher Gareth Hollands.
"Helping people to avoid 'overserving' themselves or others with larger portions of food or drink by reducing their size, availability and appeal in shops, restaurants and in the home, is likely to be a good way of helping lots of people to reduce their risk of overeating," Hollands added.
"The evidence is compelling now that actions that reduce the size, availability and appeal of large servings can make a difference to the amount people eat and drink," said co-lead researcher Ian Shemilt.
The findings were published in the Cochrane Database of Systematic Reviews, a leading resource for systematic reviews in health care.