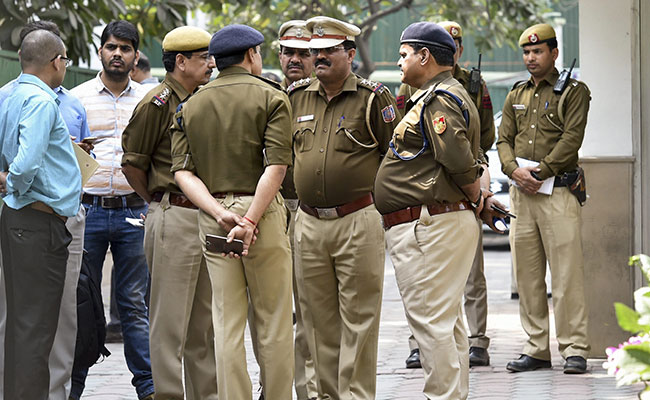 Gurgaon:
The Gurgaon district administration has cracked down 12 pubs and bars in MG road which were allegedly found running a prostitution racket in their premises.
The decision to shut the 12 pubs and bars was taken late last night after two back to back raids by the Gurgaon Police and district excise department on July 22 and yesterday unearthed immoral activities at the pubs.
"The district administration team, which last night raided the pubs, was accompanied by Haryana Minister Rao Narbir Singh and Gurgaon Police Commissioner K K Rao," an excise department officer said.
The administration action comes after locals objected to the alleged prostitution in these entertainment hubs located at Sahara Mall, MGF mall, JMD mall, Metropolitian and others at MG roads, the official said.
Police also withdrew the no objection certificates (NOCs) issued to 12 out of 15 nightclubs located at the MG Road to ensure law and order after residents complained of "flesh trade" in the stretch visited by thousands on weekends, an allegation refuted by the bar owners.
Police drew up a list of clubs allegedly involved in prostitution and recommended the state's excise department to withdraw their licences.
On July 22, Gurgaon residents protested against these pubs and bars at the MG Road following which Minister Rao Narbir Singh assured them that he would take strict action against the establishments.
Rao Narbir Singh said in future no one (pub owner) can dare to entertain immoral activities in their pubs which can affect the Gurgaon's peaceful culture. No one will be found having liquor openly along roads and at public places.
The police commissioner assured Gurgaon residents that the police will take strict action within 24 hours if any residents complaint against any pub.